Located at the mouth of the Yangtze River, Shanghai is a leading city in the Yangtze River Economic Belt. It is a national center city, a mega city, an international economic, financial, trade, shipping, scientific and technological innovation center, and a comprehensive transportation hub. It is one of the first coastal open cities. The number of exhibitions held in Shanghai is at the forefront of the country, and the annual total revenue of exhibitions accounts for nearly 50% of the country.
Shanghai International Automotive Air Conditioning and Refrigeration Technology Exhibition (CIAAR), held at the Shanghai Everbright Convention & Exhibition Center on November 17, 2019, is one of the most concerned refrigeration exhibitions in China, and it has undoubtedly become a stage for companies in the industry to compete. The exhibition was crowded with people.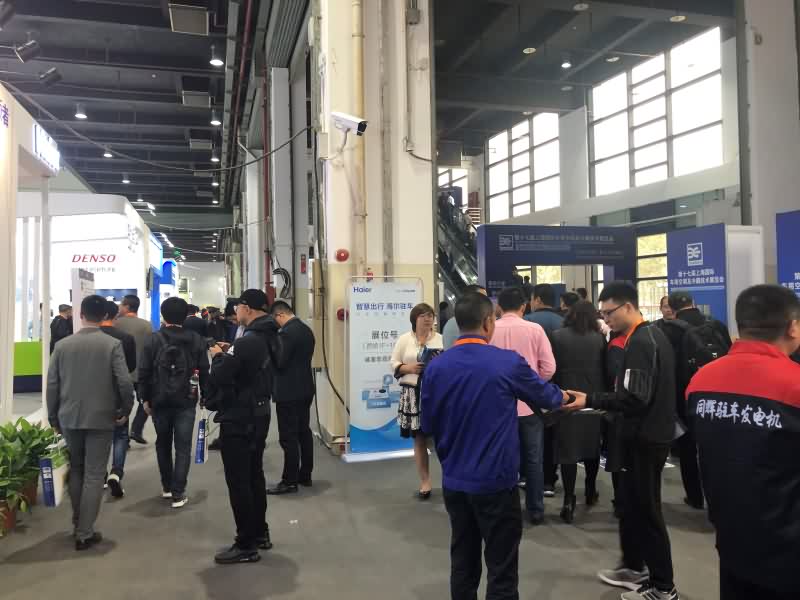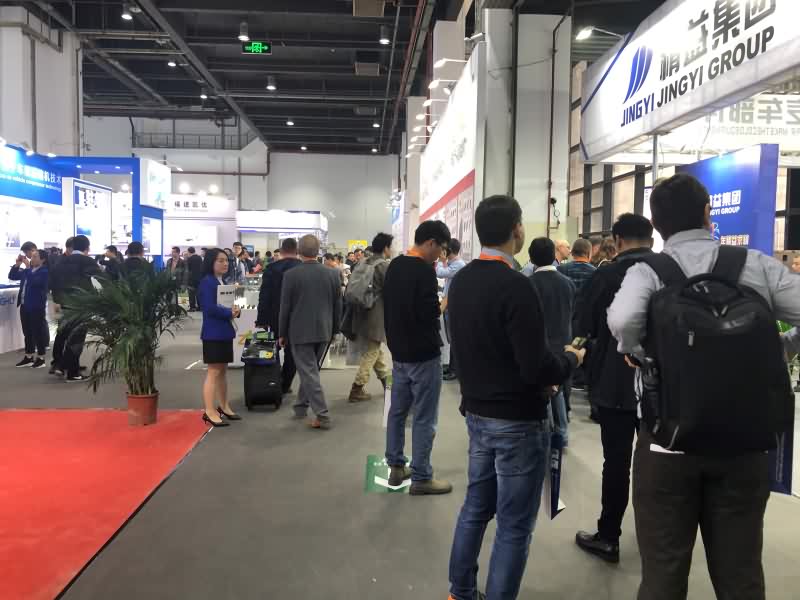 ---
CIAAR has held 17 sessions, attracting many well-known companies in the industry. Coowor.com set up a booth at 3F72, brought 5,000 brochures of RACC2020, visited company one by one, introduced the 2020 China International Air-Conditioning, Ventilation, Refrigeration and Cold Chain Industry Exhibition to the exhibitors warmly and patiently, and invited them to participate as scheduled.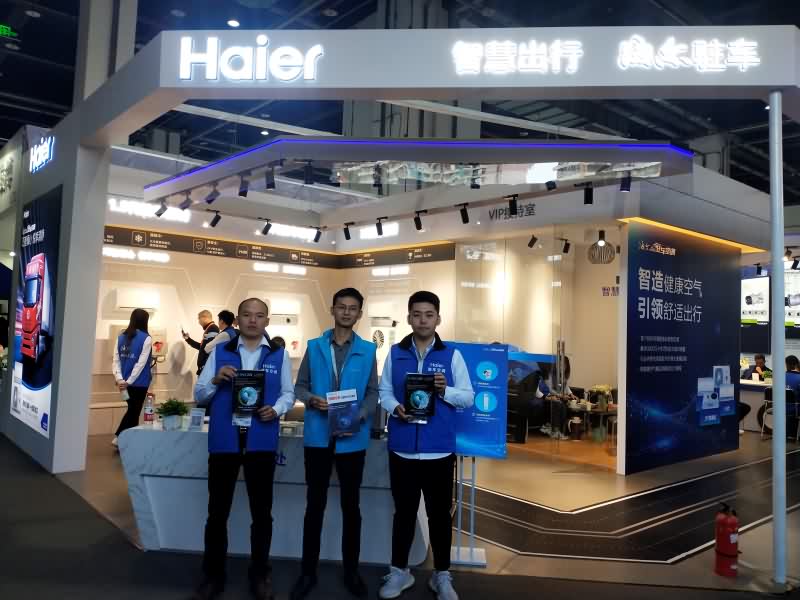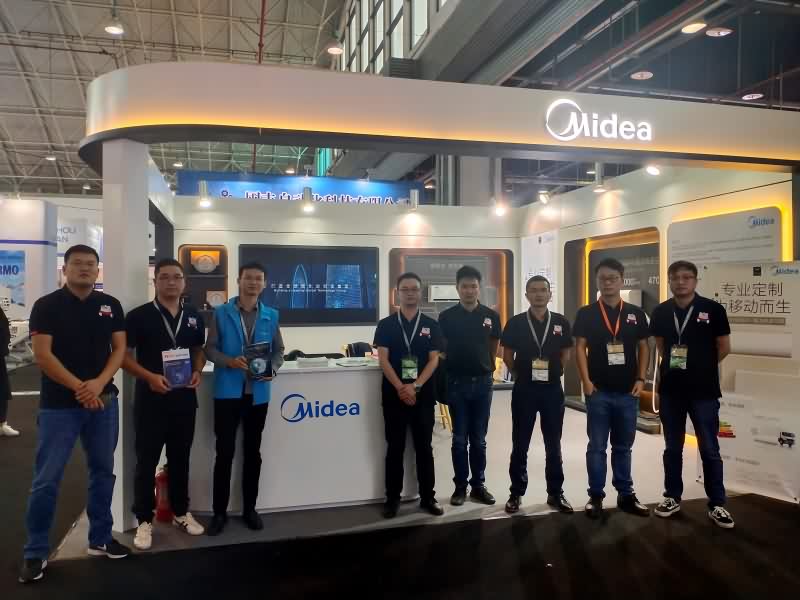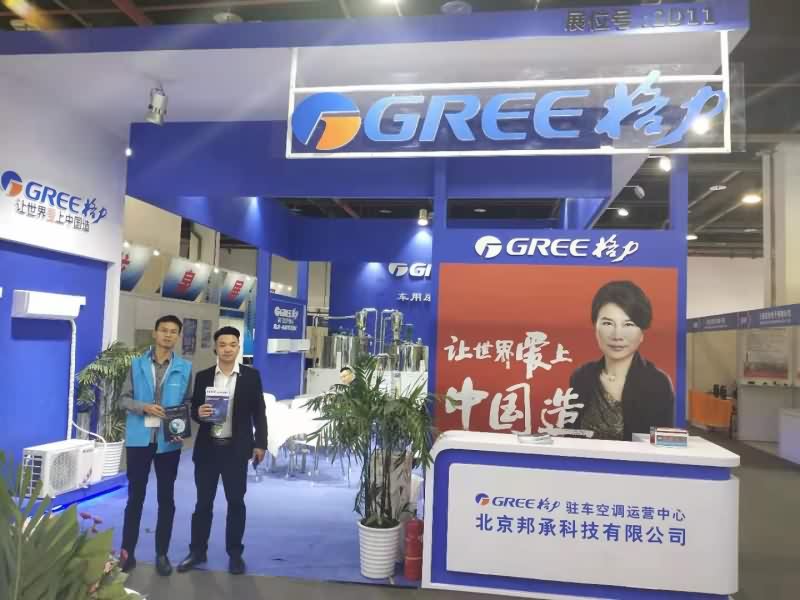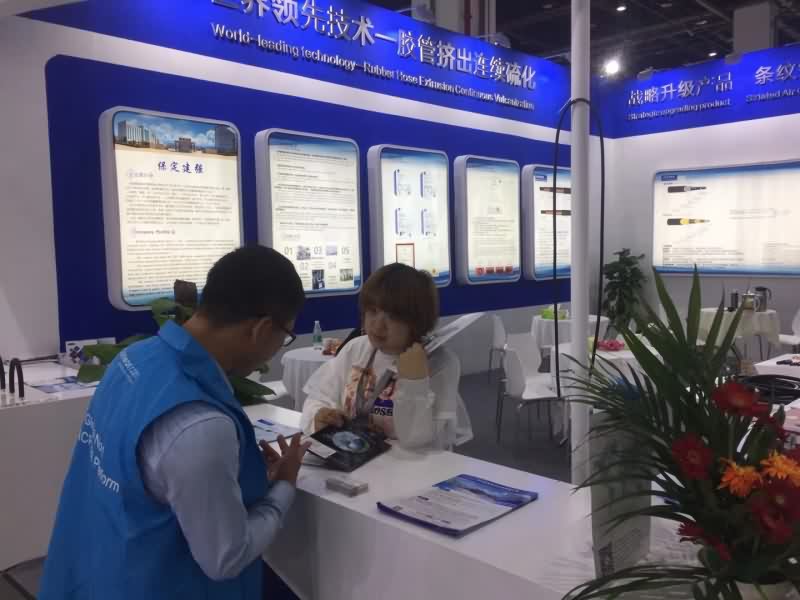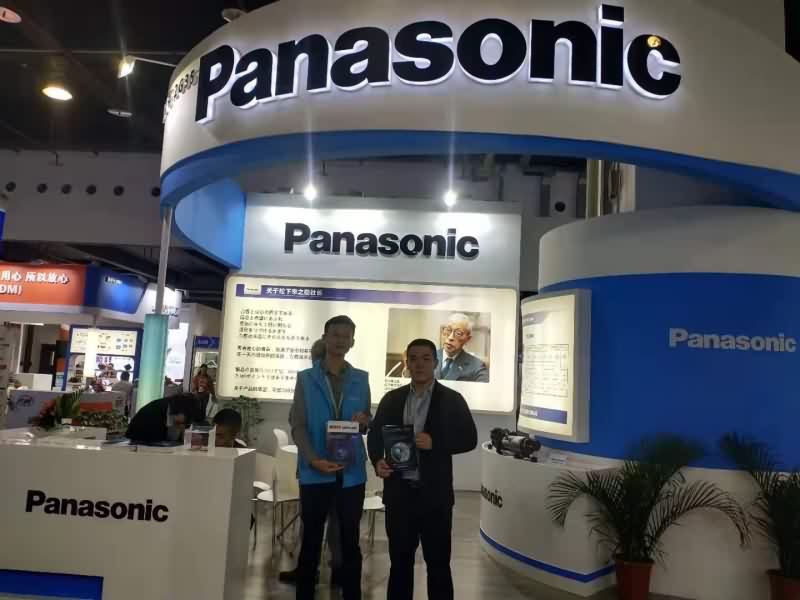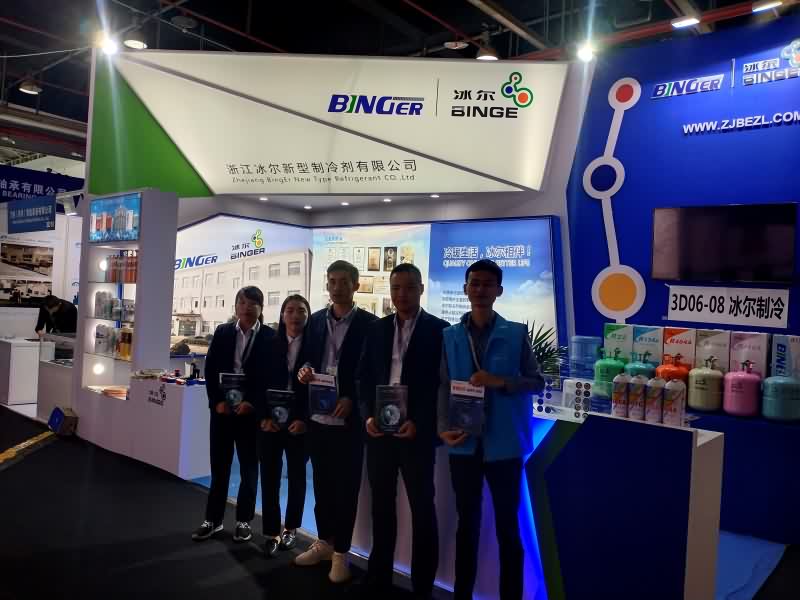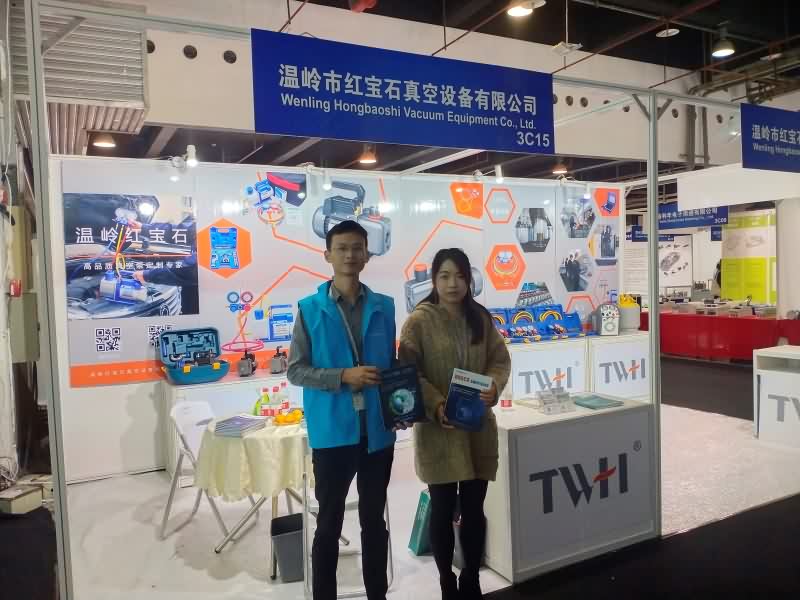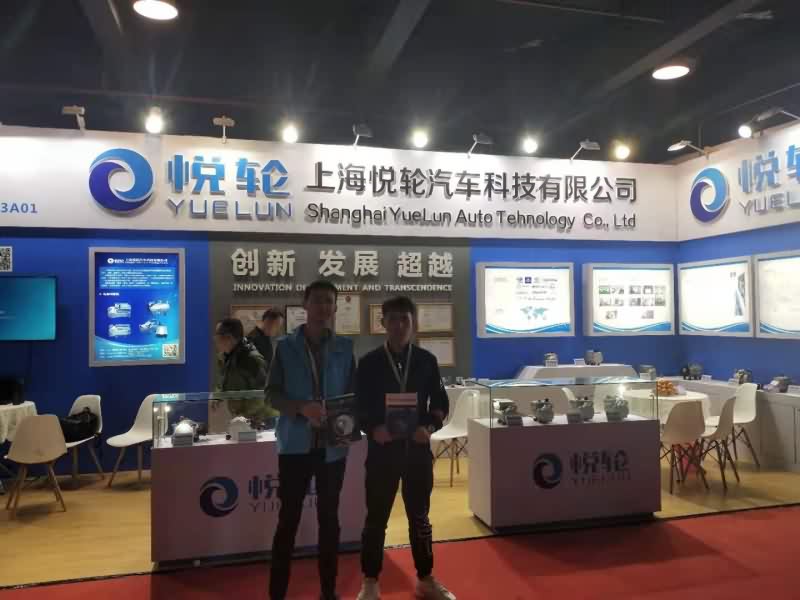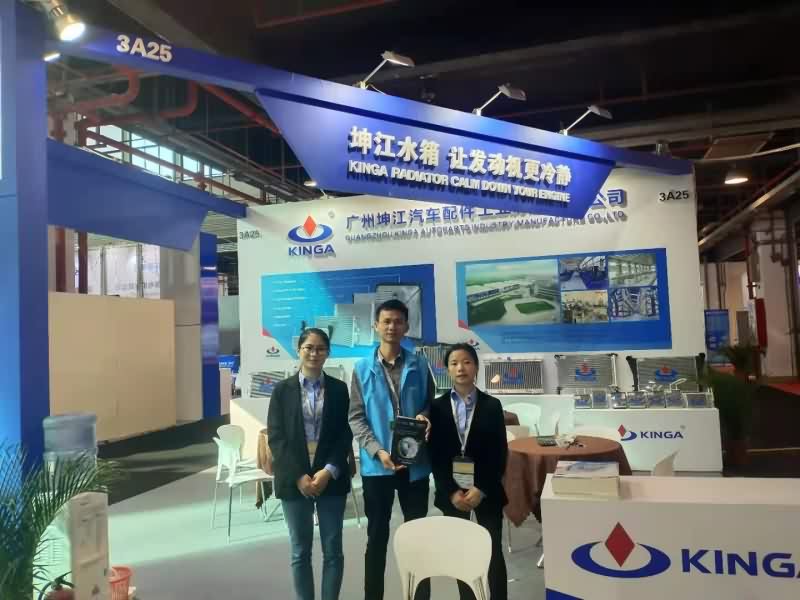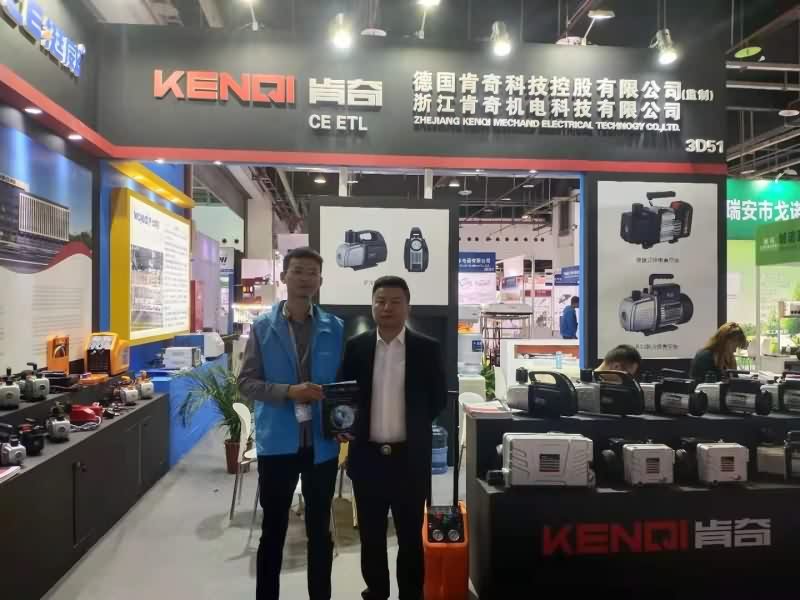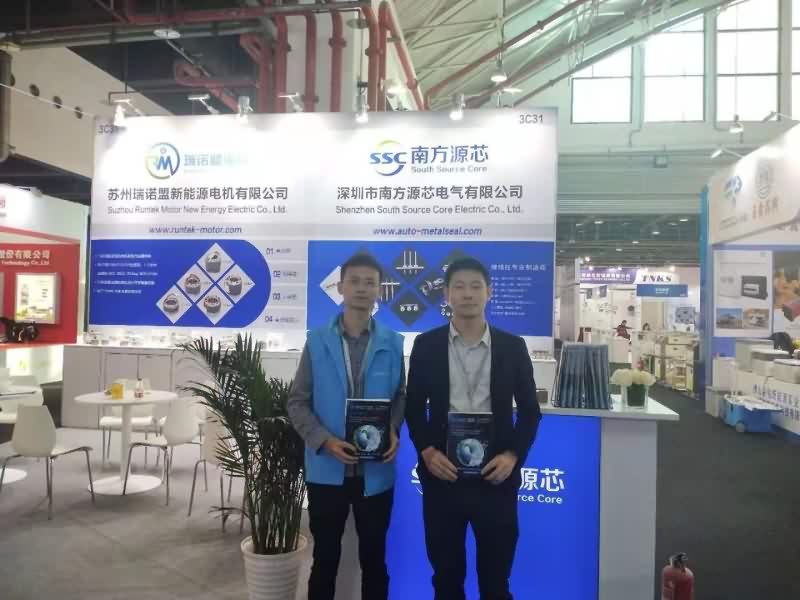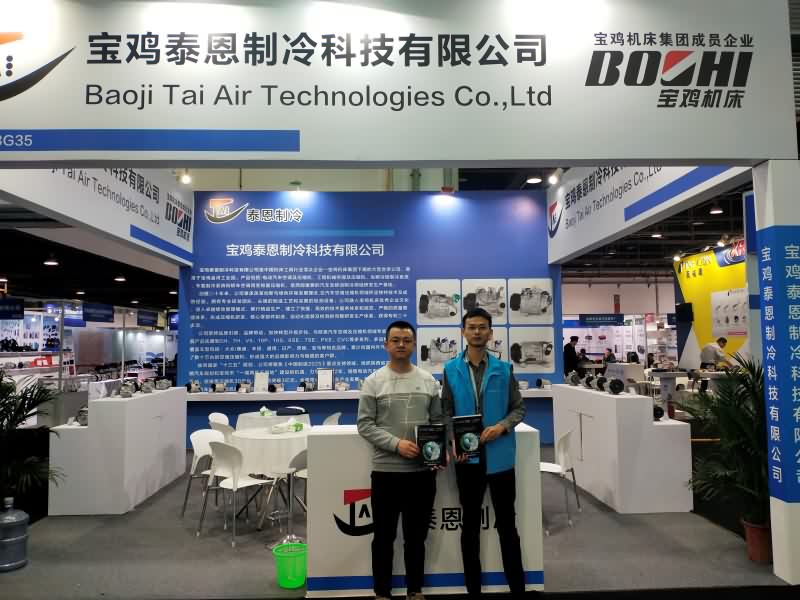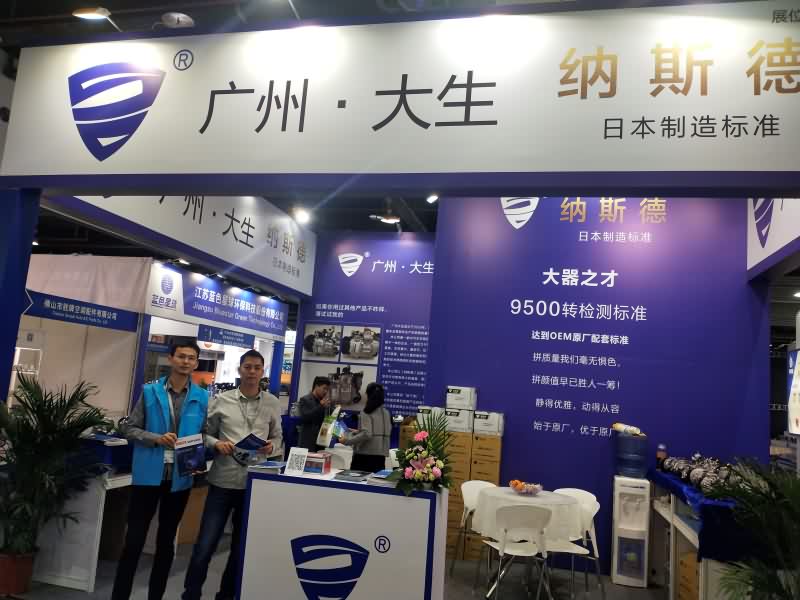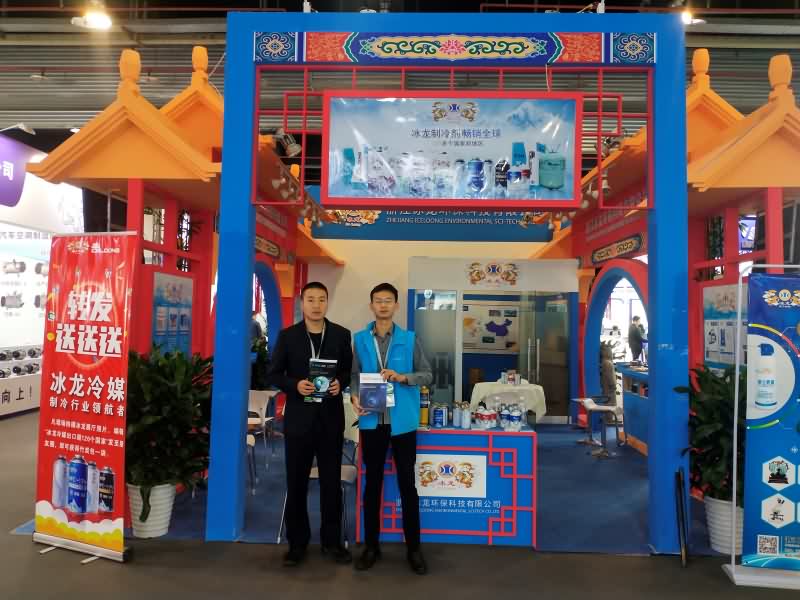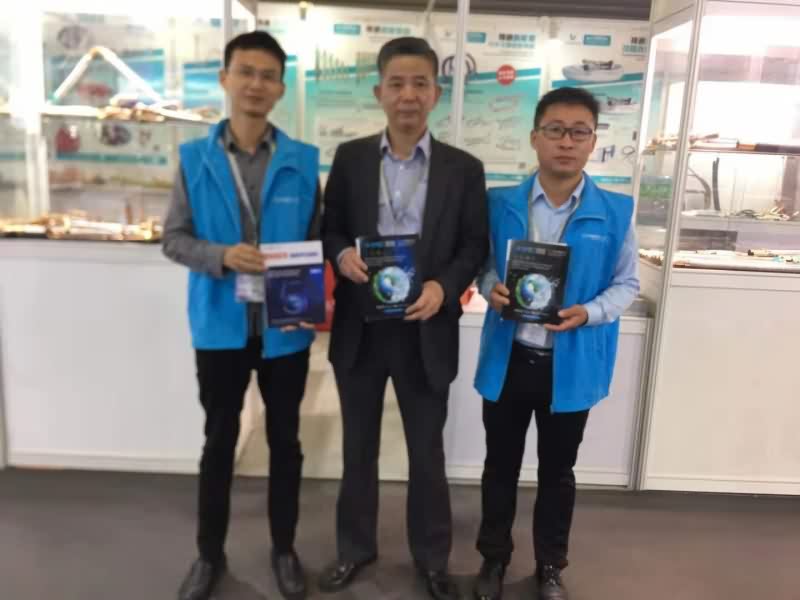 ---
At the same time, at the booth of Coowor.com, we actively explained RACC2020 and exchanged contact information for each interested visitor. We look forward to more opportunities to help interested friends to better understand RACC.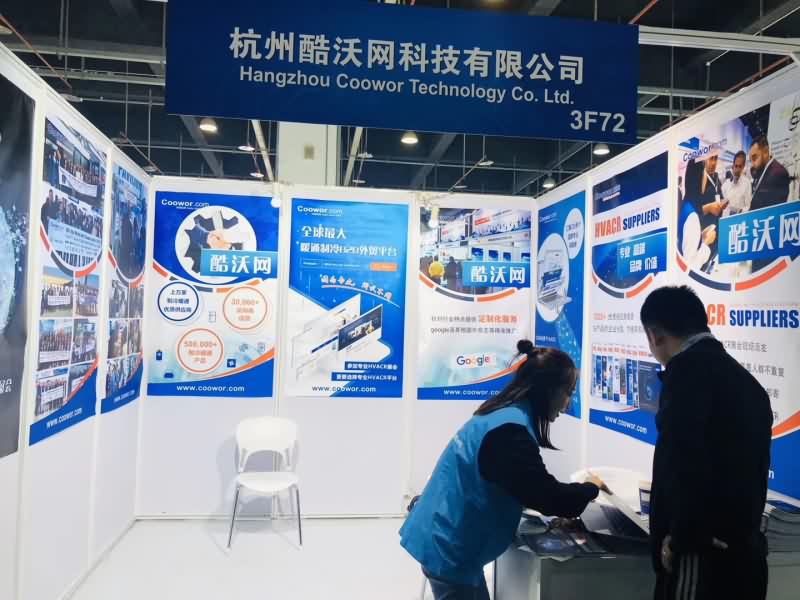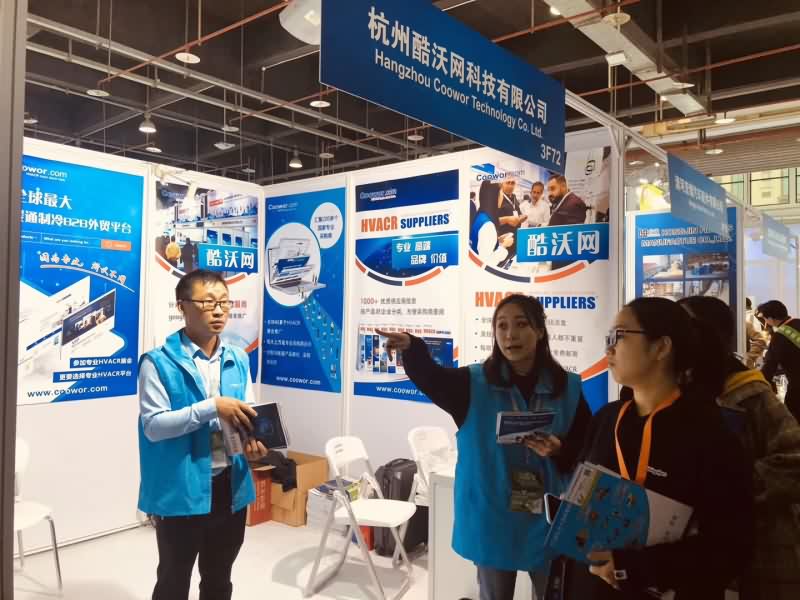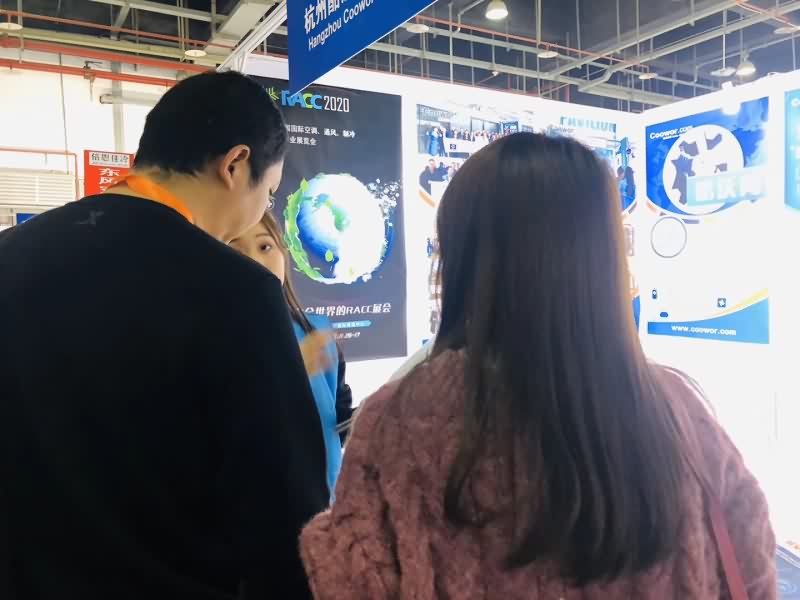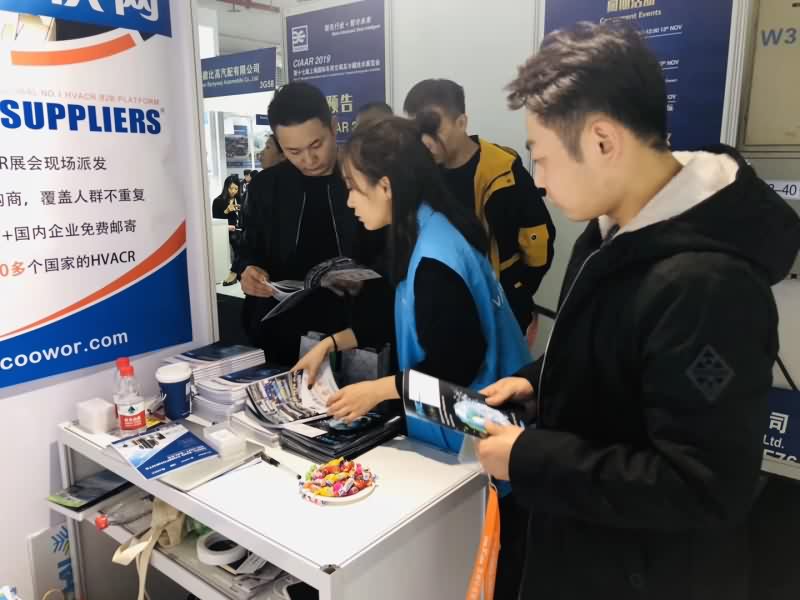 ---
The publicity effect of this exhibition was obvious, and many companies showed strong interest.
【ShenZhen South Source Core Electric Co.,Ltd】
General Manager Li expressed interest and recognized our promotion model very much. He inquired in detail about the time and cost of our exhibition next year, saying "we will communicate the RACC in detail after the exhibition."
【zhejiang yonghe refrigerant co.,ltd】
Foreign trade manager Mao Chengjie said that he has been paying attention to our company. He hoped that RACC can increase the brand awareness of his company.
【Zhejiang Dongfeng Refrigeration Components Co., Ltd】
Business manager Lu Min said: "Zhejiang Province is the world's largest refrigeration industry base. The holding of this exhibition in Hangzhou will definitely attract many companies and buyers. We look forward to November next year!"
【Cixi Yaheng Refrigeration Equipment Co., Ltd.】
Fang Hangjie, the general manager of the company, said that the company will focus on exploring overseas markets, hoping to use our RACC exhibition to enhance corporate influence and product competitiveness, and obtain more overseas orders.
---