The 2019 Mega Clima East Africa was held at the Sarit Expo Centre in Nairobi, the capital of Kenya from November 11 to 13.
Africa is one of the largest commercial markets for refrigeration and air conditioning units. In East Africa, Kenya imported $48 million worth of units last year, up from $11.9 million 10 years ago. Although the number of exhibitors was less than 100, the international level is very obvious. Kenya's market potential has attracted exhibitors from Turkey, India, China and other countries and regions.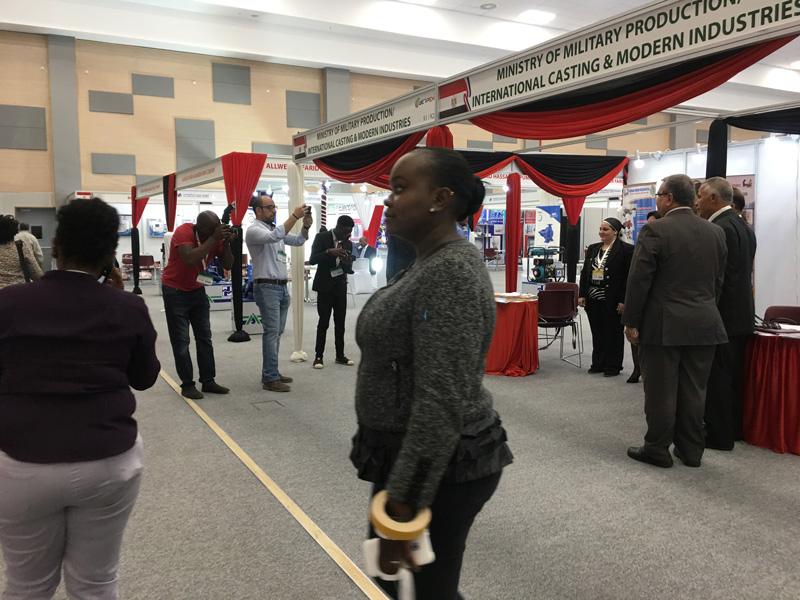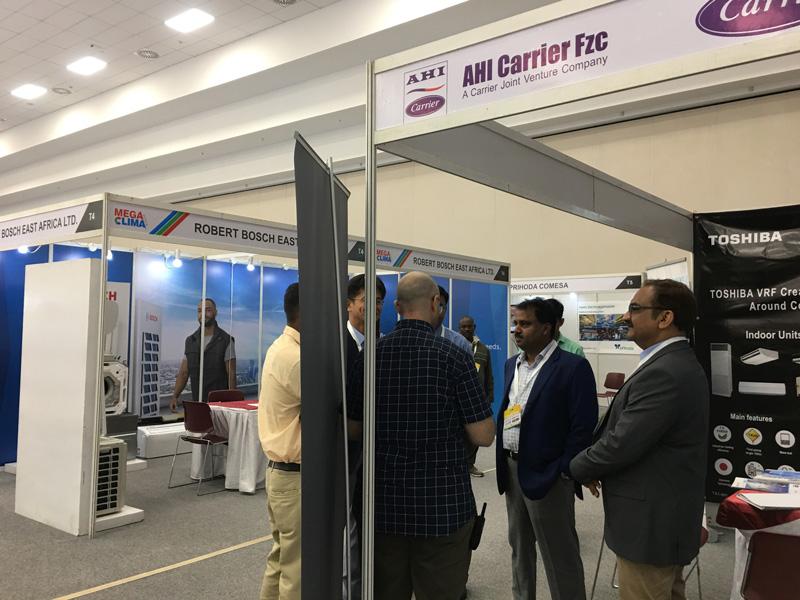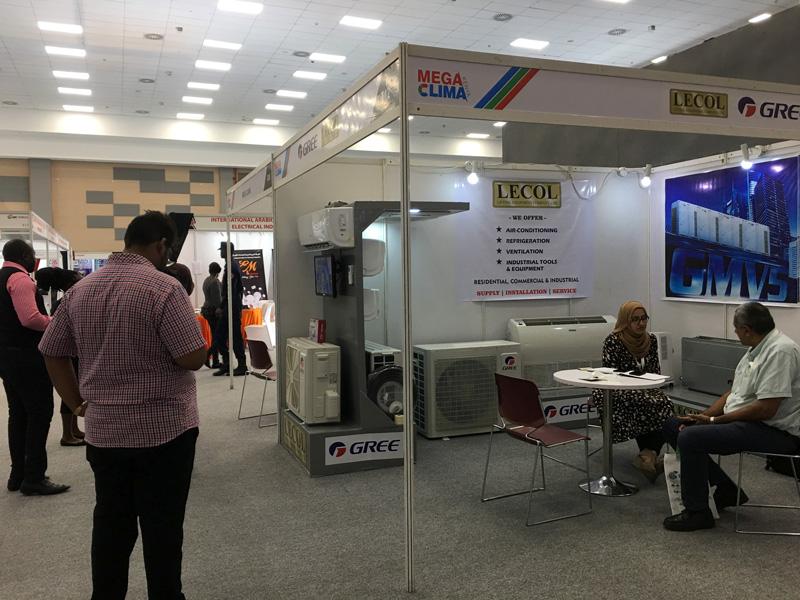 ---
In this Kenya international HVAC exhibition, RACC set up a booth. We visited all exhibitors one by one and talk with the visitors to promote for RACC's opening in Hangzhou in November 2020.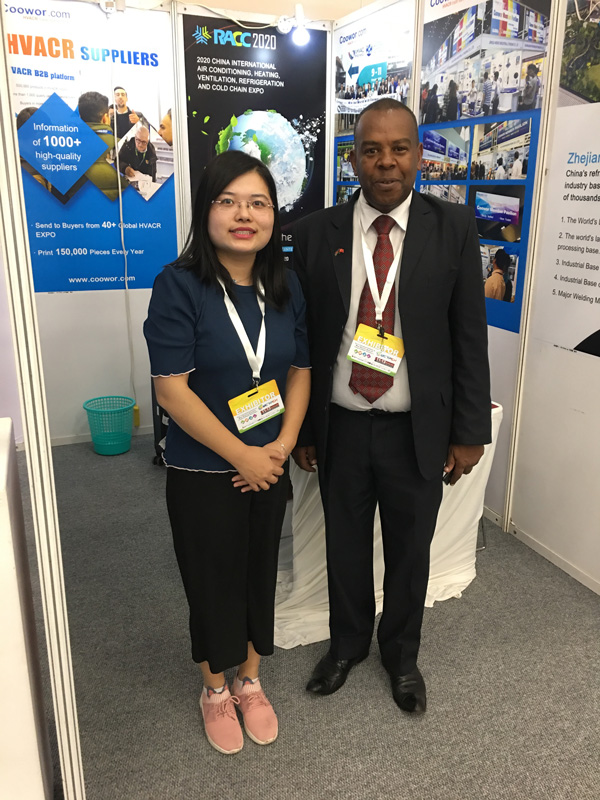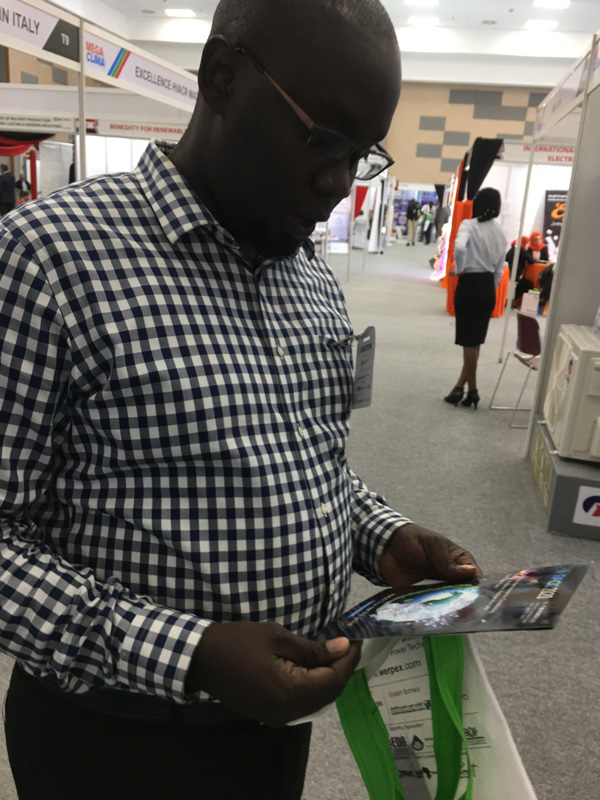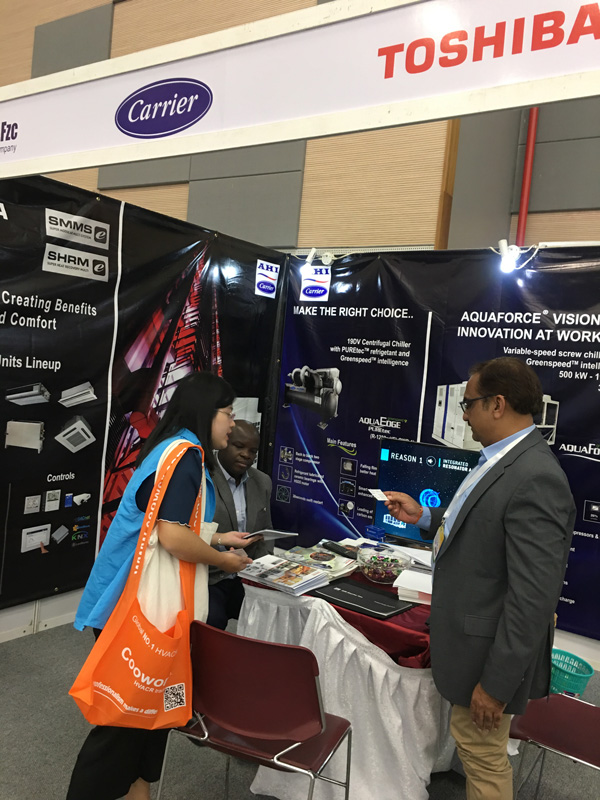 ---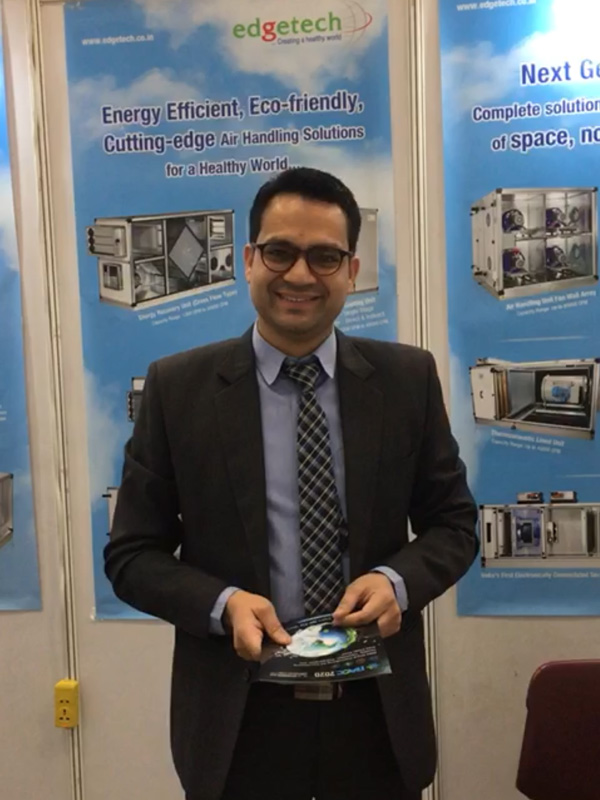 Mr. Praveen, director of edgetech, an Indian exhibitor, said that their products have no obvious price advantage in the Chinese market, but there are many important suppliers for them in China. They will come to the exhibition to have face-to-face meetings with the suppliers, and he thanked RACC for providing an important platform for professionals in the industry.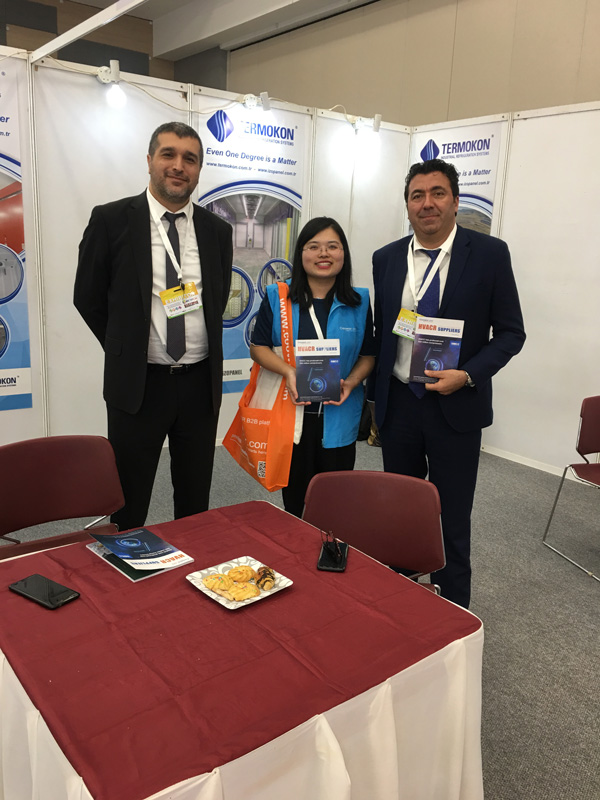 Termokon, a Turkish exhibitor, saw the industrial gathering advantage of refrigeration industry in Zhejiang Province with tens of thousands of production and trading companies, the world's largest refrigerant production base, and the world's largest copper tube and refrigeration parts processing base. Zhejiang is an important source of their parts purchasing.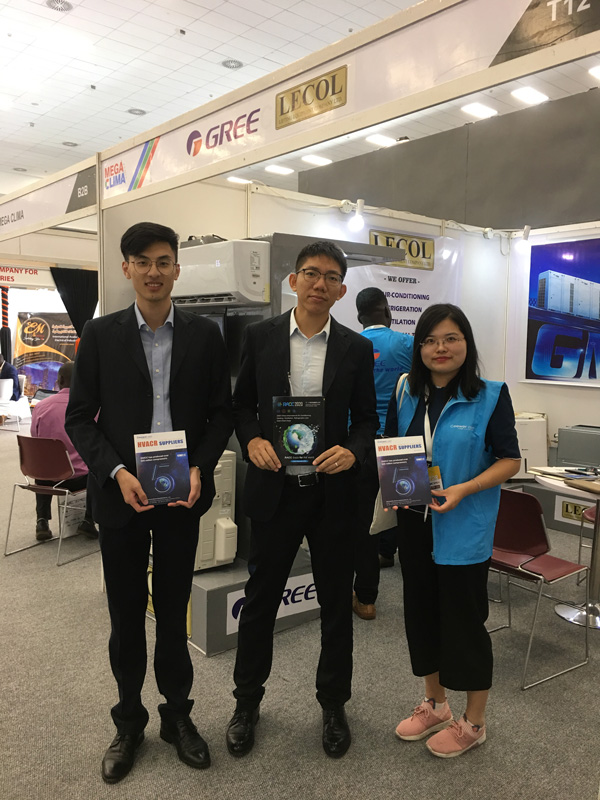 Ms. Amir, general manager of Lecol, the distributor of HVACR products in Kenya, said that they have stable cooperative agents in China at present, and they are willing to communicate and with suppliers at RACC.
---
With the help of more than 100 domestic and foreign industry media, bilingual news media and radio institutions, the exhibition will be publicized on Facebook, twitter and other overseas social media simultaneously. The RACC team will also participate in professional HVACR exhibitions in more than 40 countries around the world to invite foreign professional buyers to purchase at the exhibition, and integrate multiple resources to build an influential industry event.
RACC is looking forward to meeting you at Hangzhou International Expo Center in November 2020.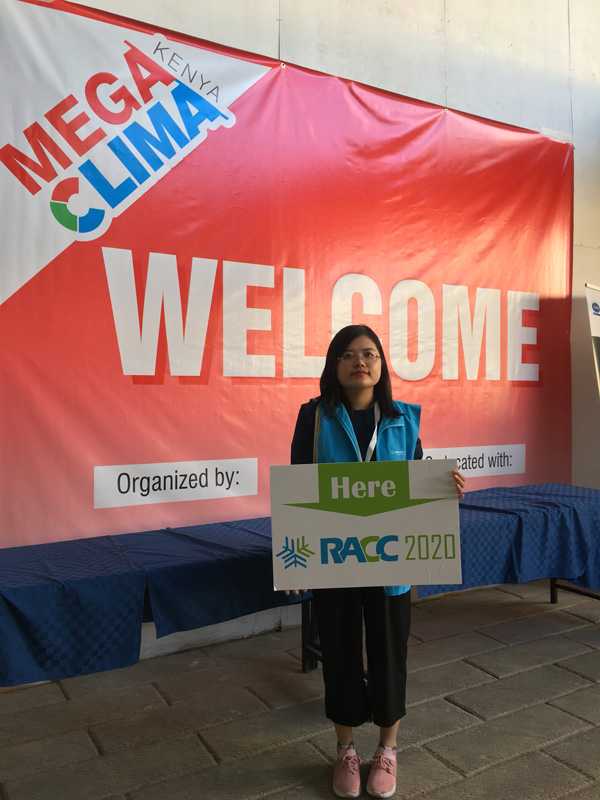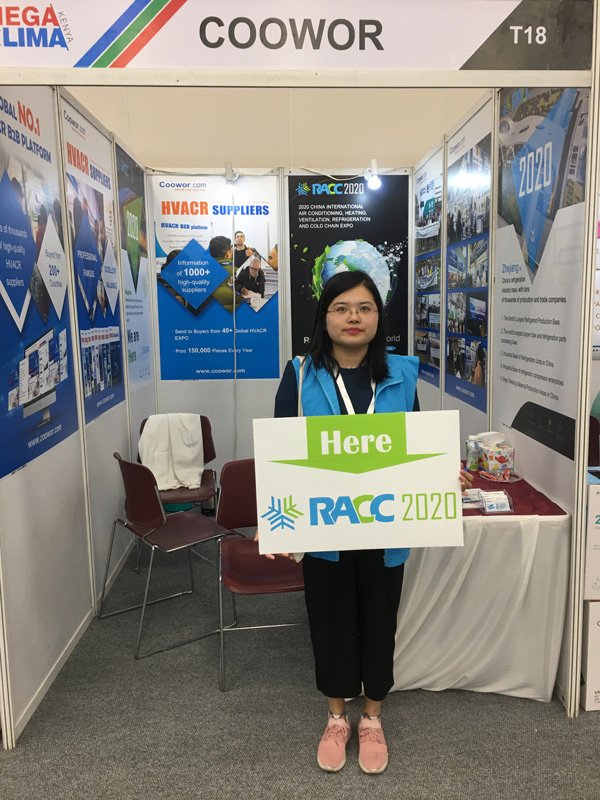 ---