On November 7, 2019, HVAC / R Philippines hosted by Global Link Corporation of the Philippines and strongly supported by the Philippine Architecture Association, opened in Manila for four days.
Bilateral relations between China and the Philippines have been improving, political mutual trust has been increasing, and economic and trade exchanges have become more frequent. China is the largest trading partner, the largest source of import and the fourth largest export destination of the Philippines. The bilateral trade volume between the Philippines and China reached 23.74 billion US dollars, accounting for 15.3% of the total trade volume of the Philippines, up 8.2% year on year. With the rapid development of Philippine construction industry, it will certainly drive the huge market demand of air conditioning industry and create more trade opportunities for Chinese refrigeration enterprises. Therefore, HVAC / R Philippines is listed as the seventh station of RACC's global publicity tour.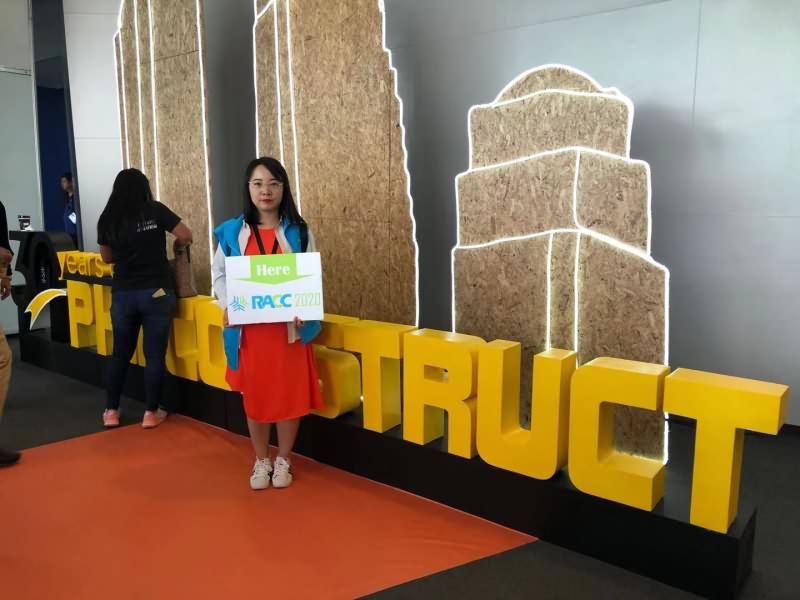 In the four-day exhibition, we visited all exhibitors one by one to introduce RACC's exhibition, in order to invite professional purchasers and exhibitors to participate in RACC. The result is that we received unanimous recognition and support from everyone.
---
RACC with part of the famous enterprises.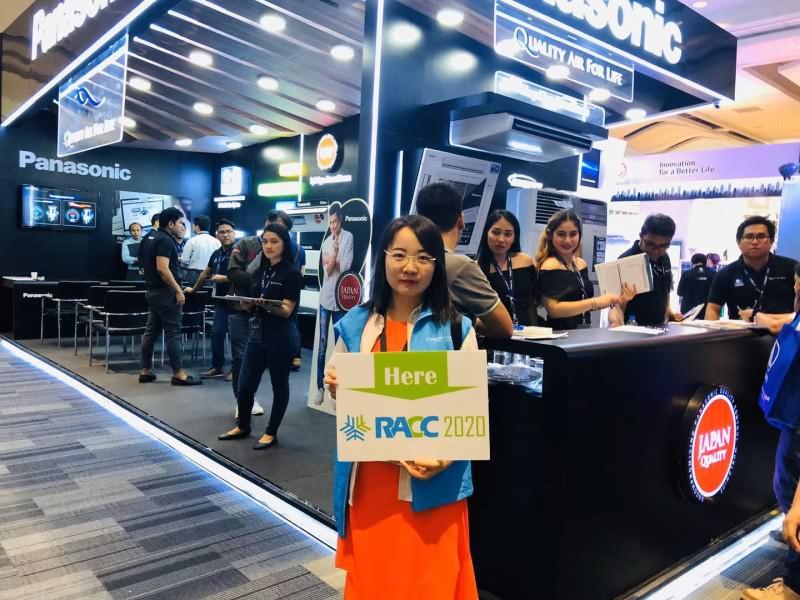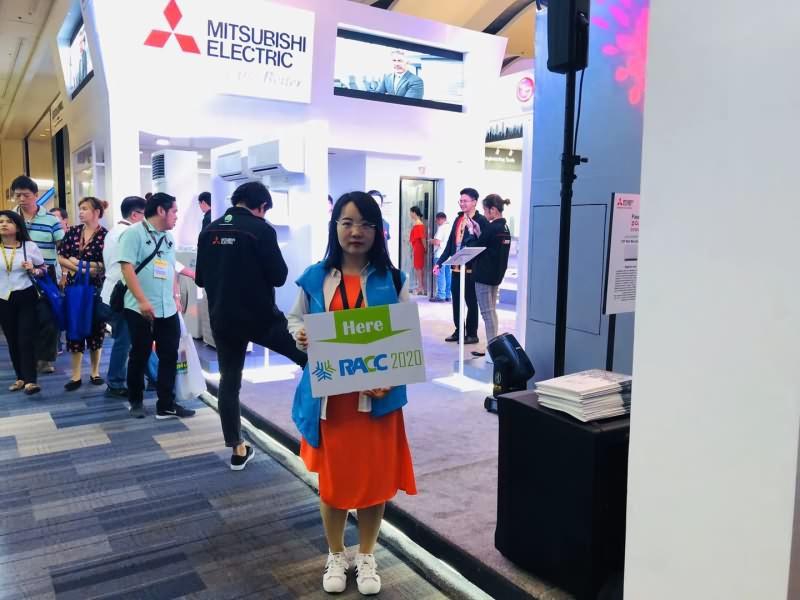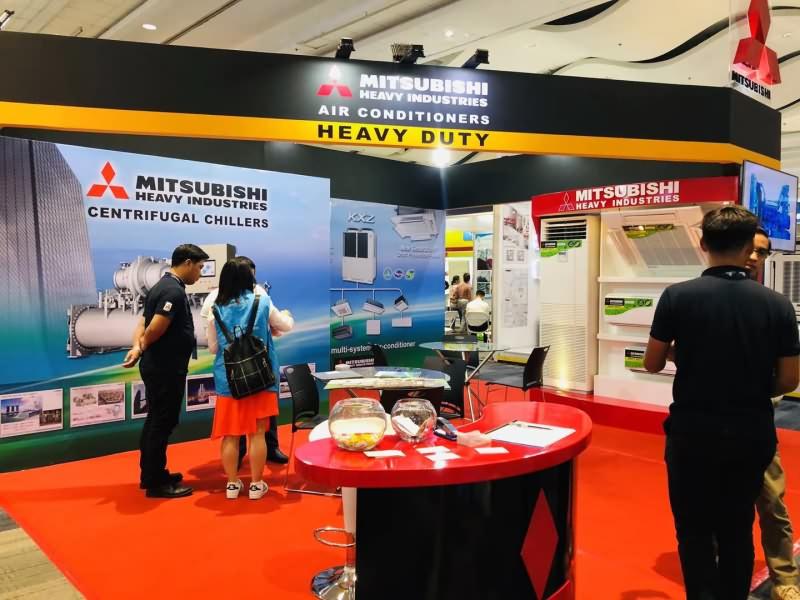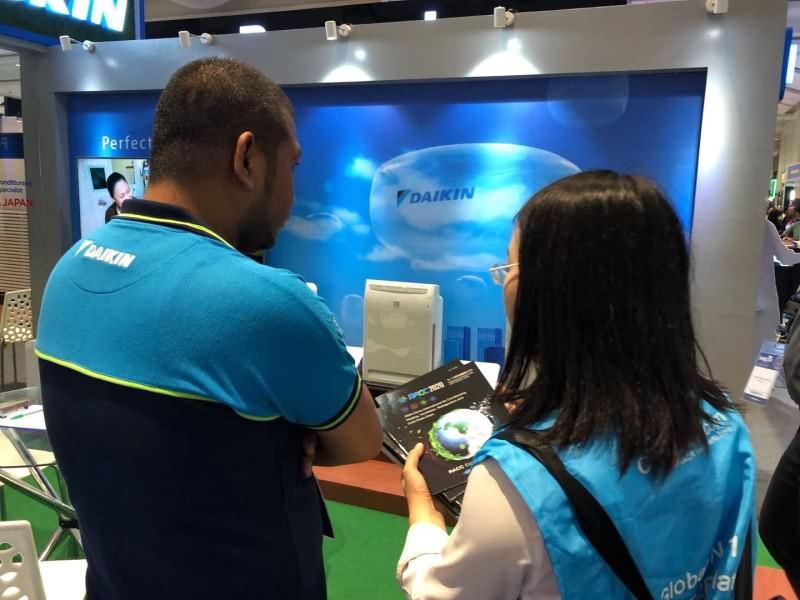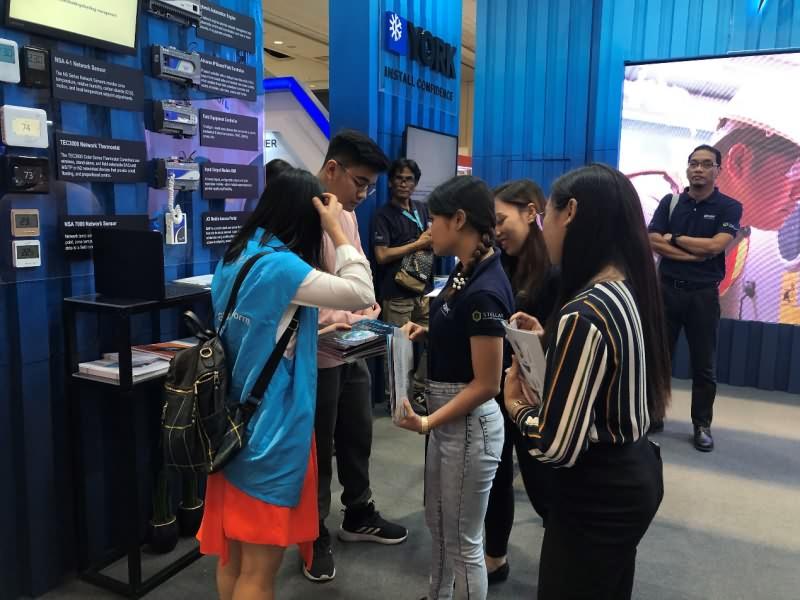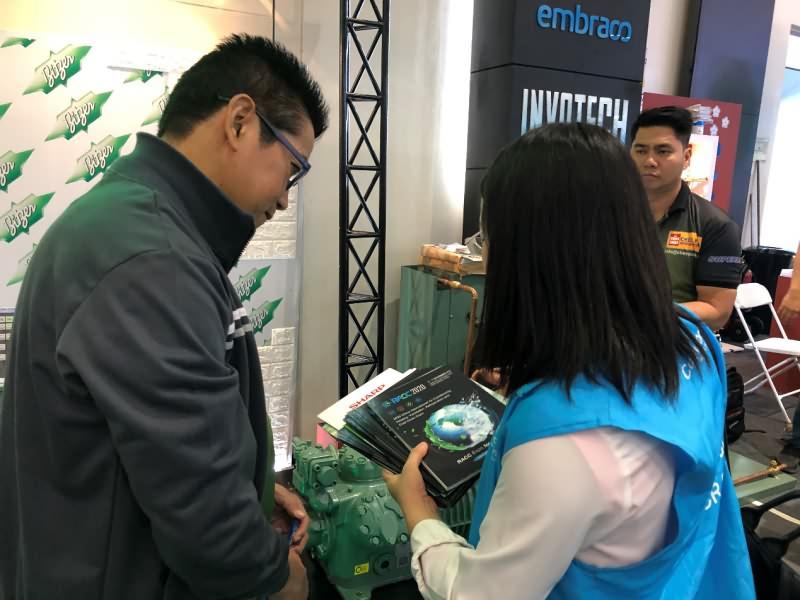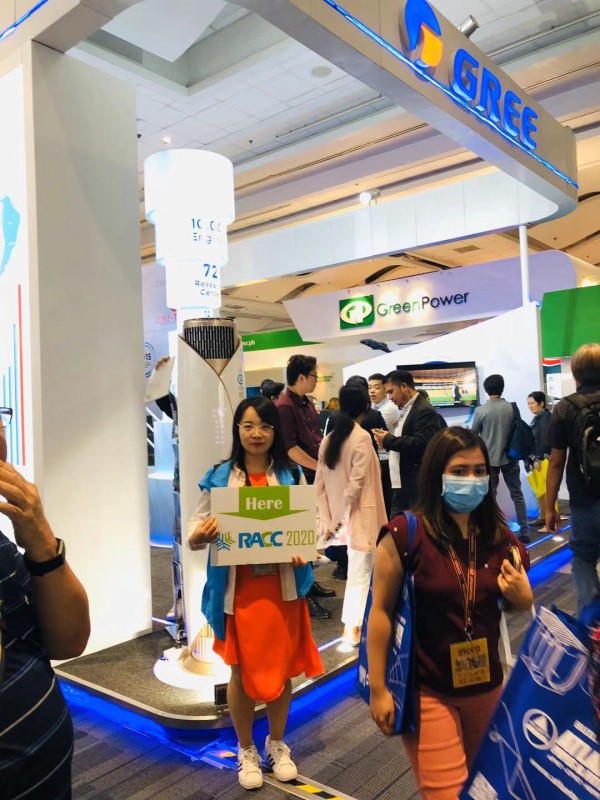 ---
RACC team visiting other exhibitors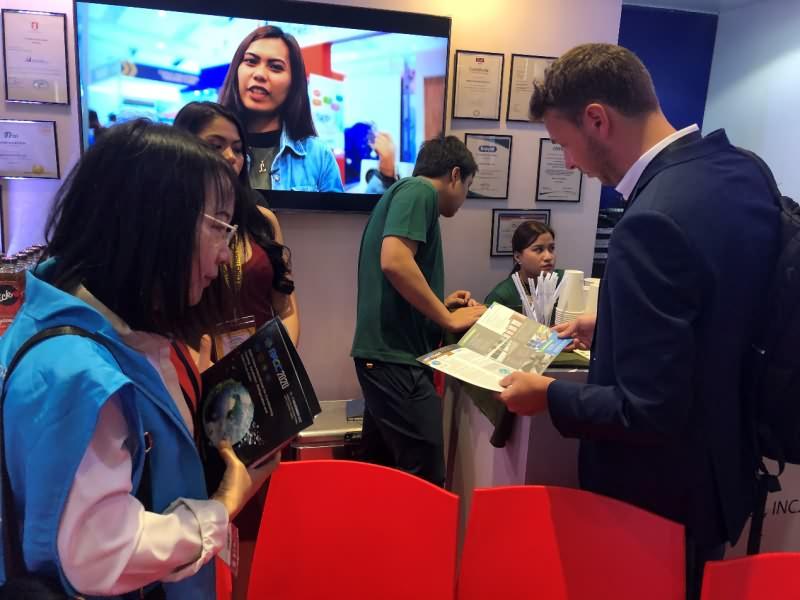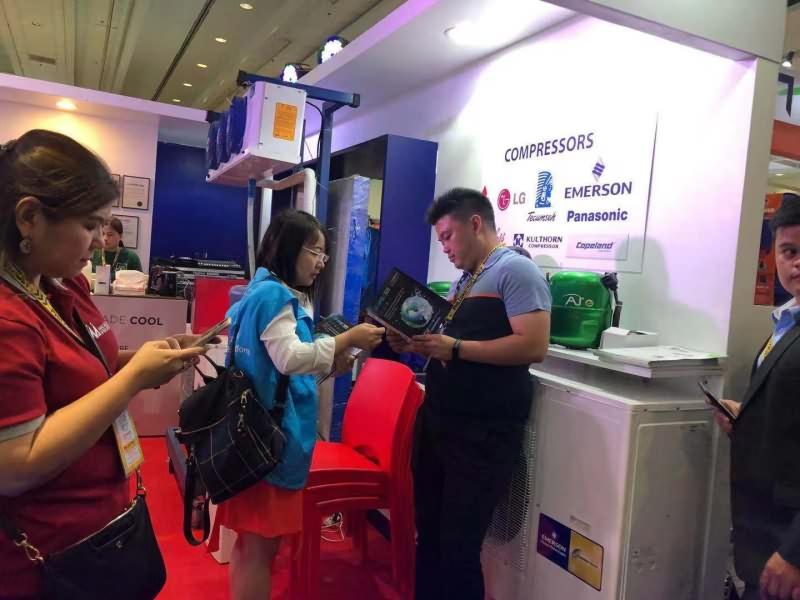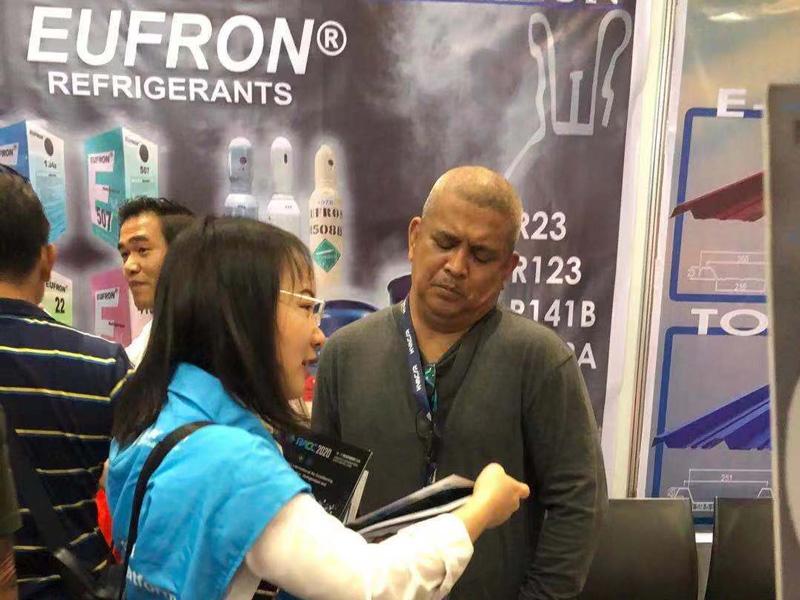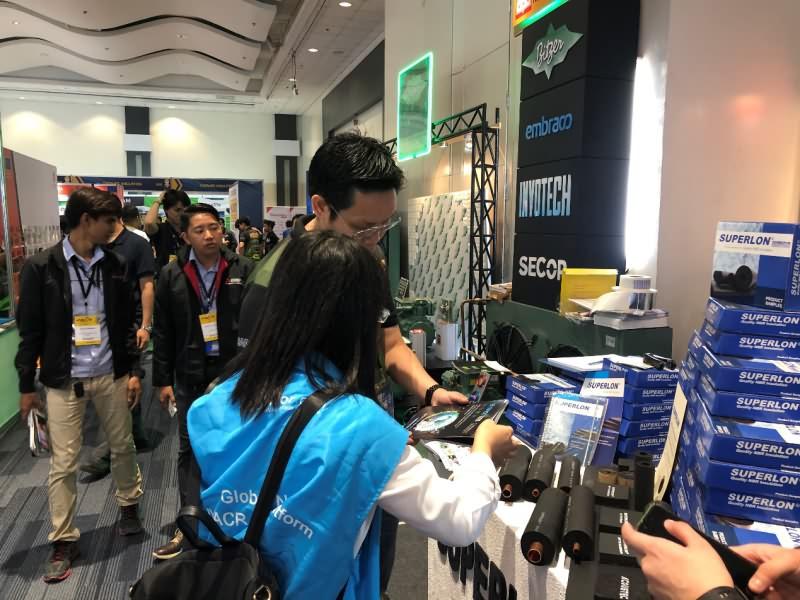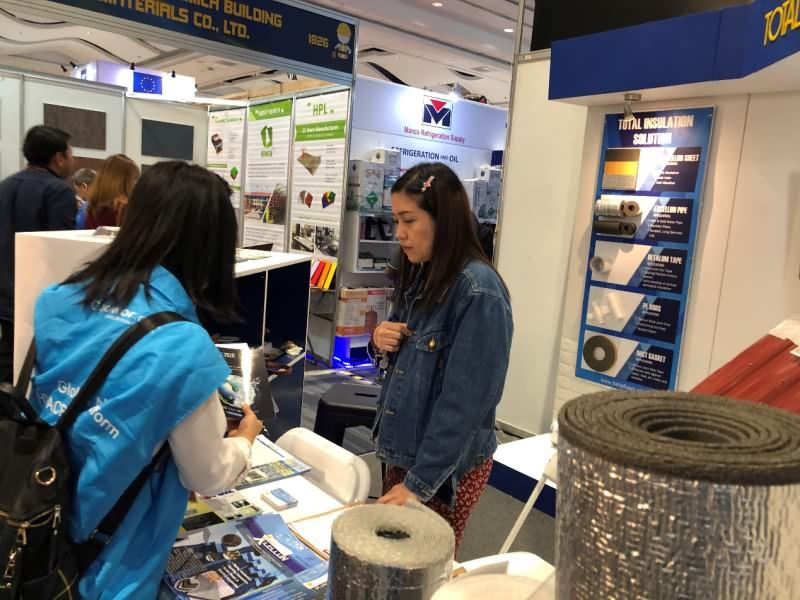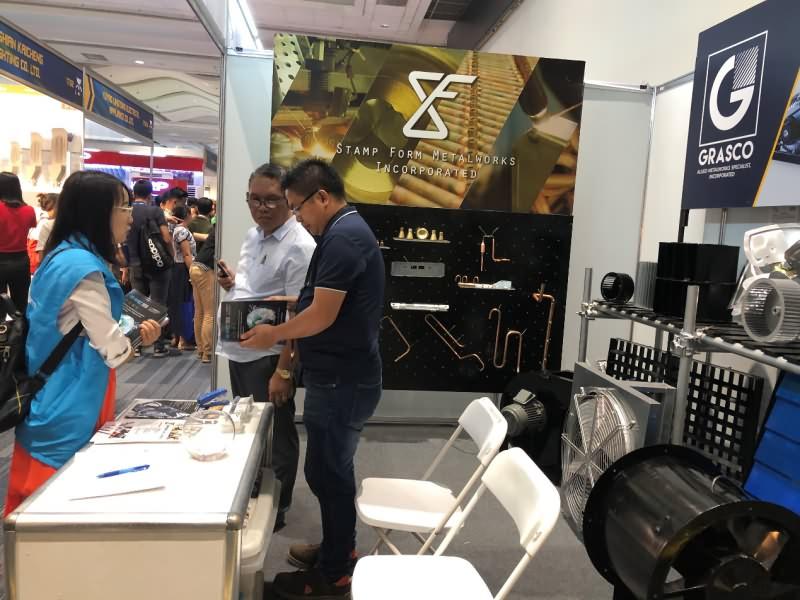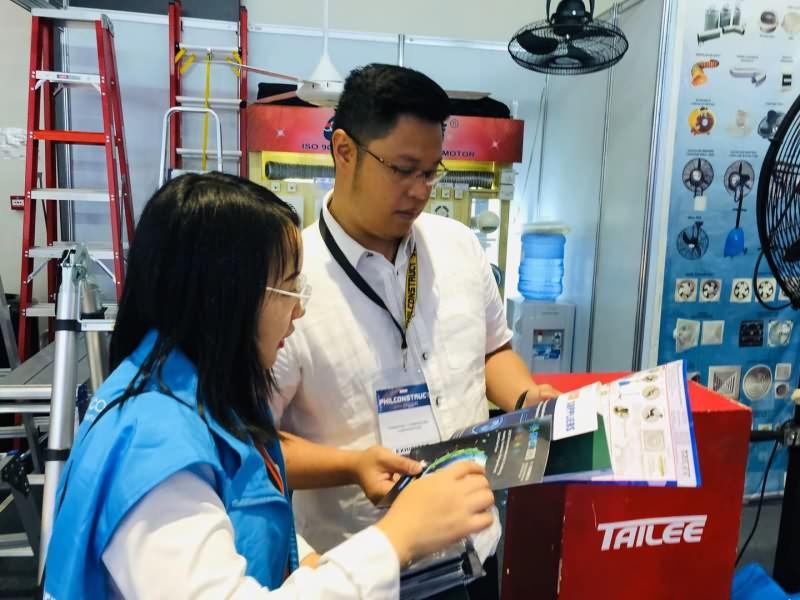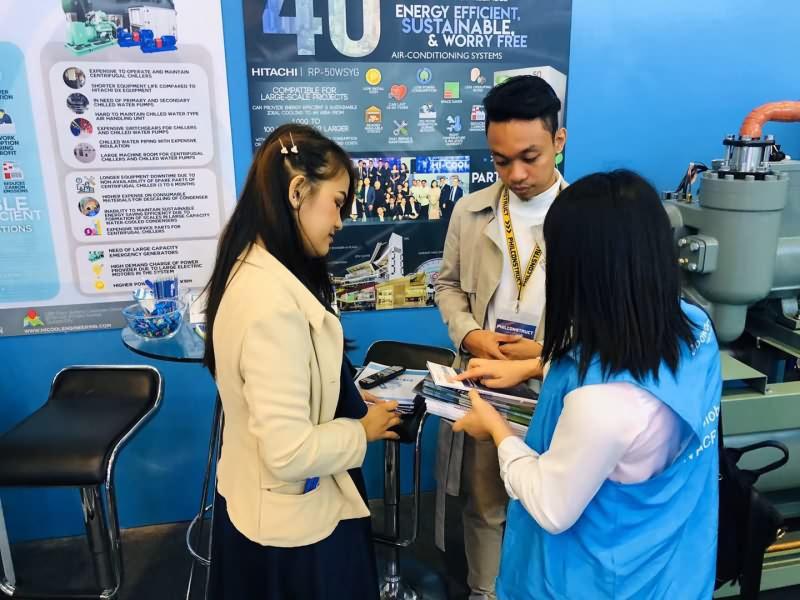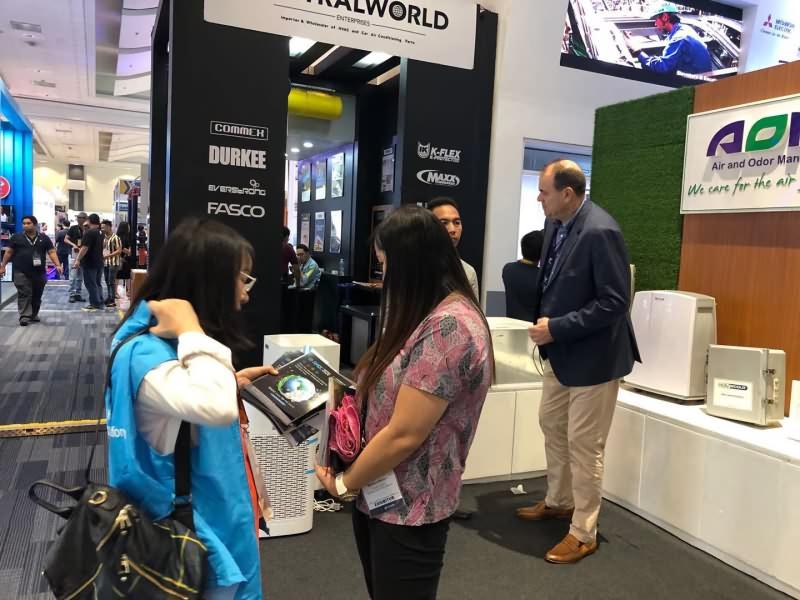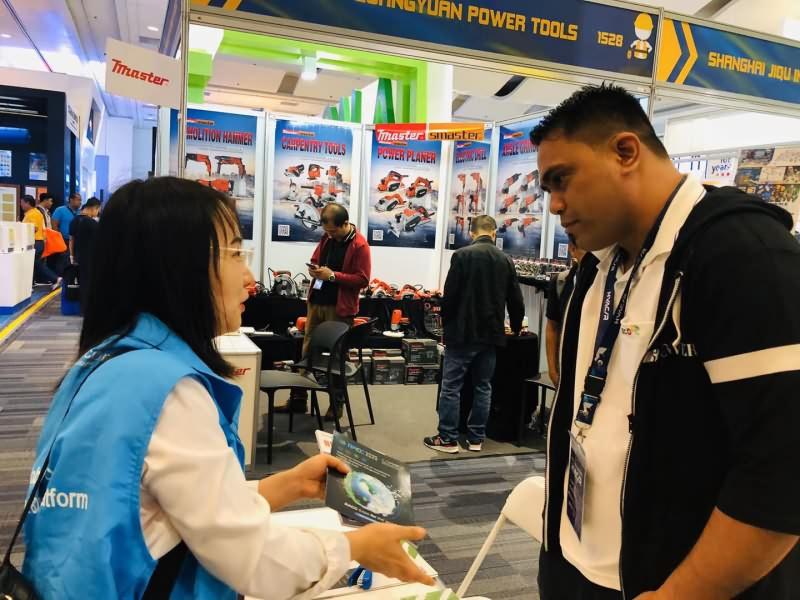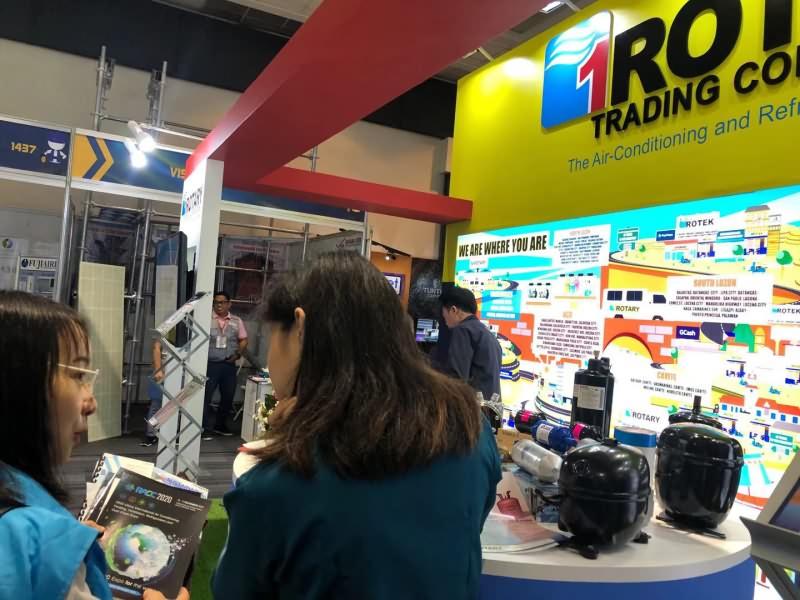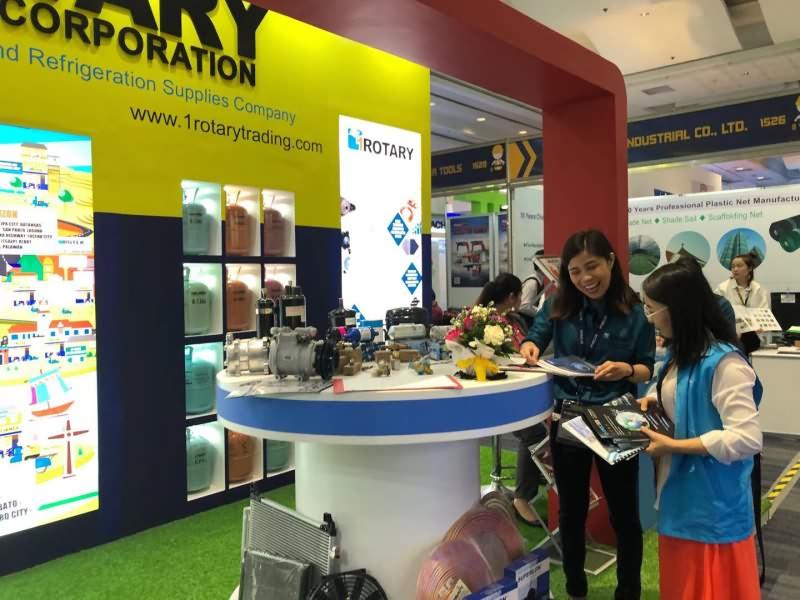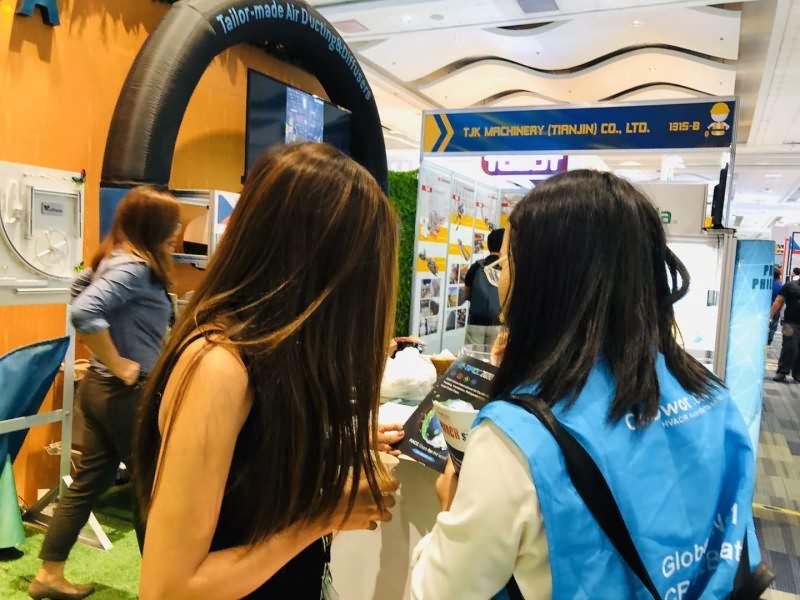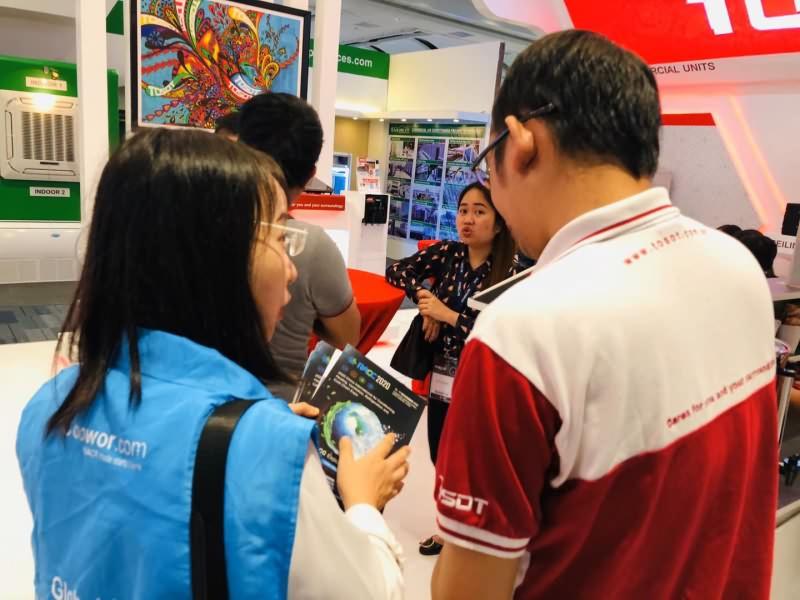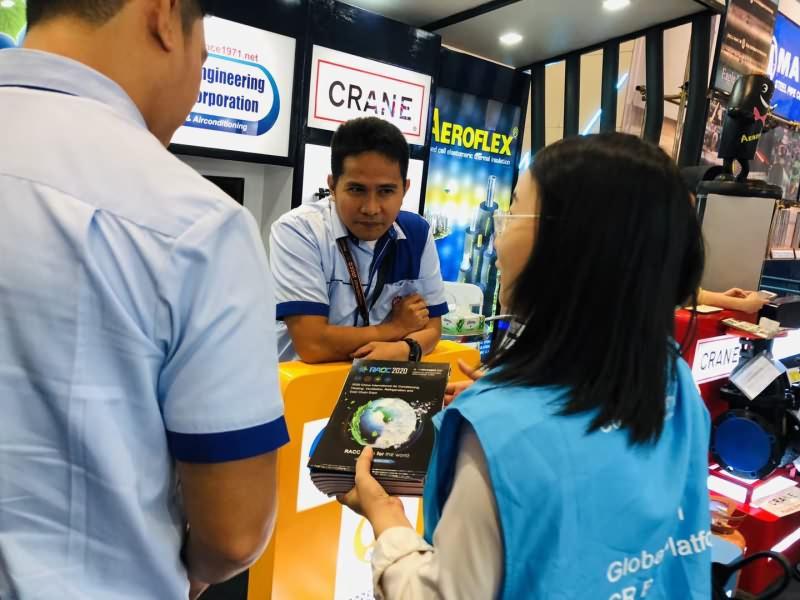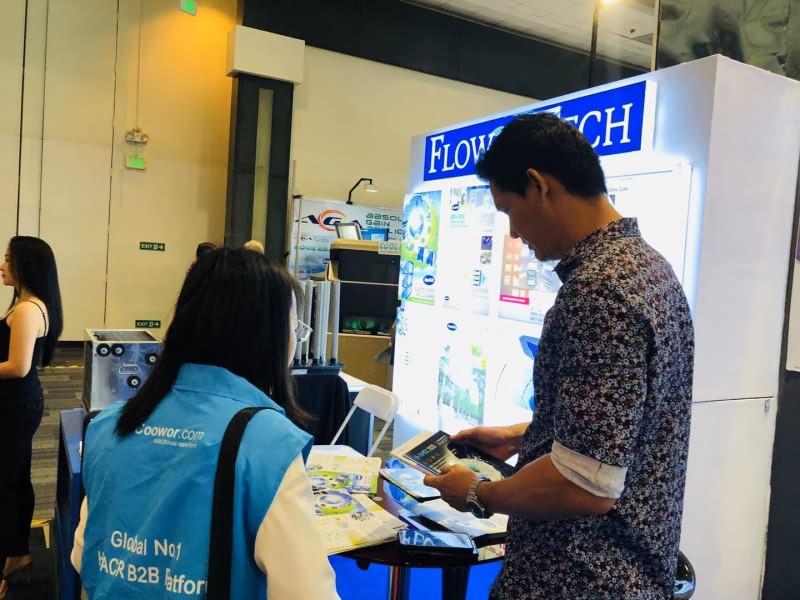 ---
RACC team visiting Korean Pavilion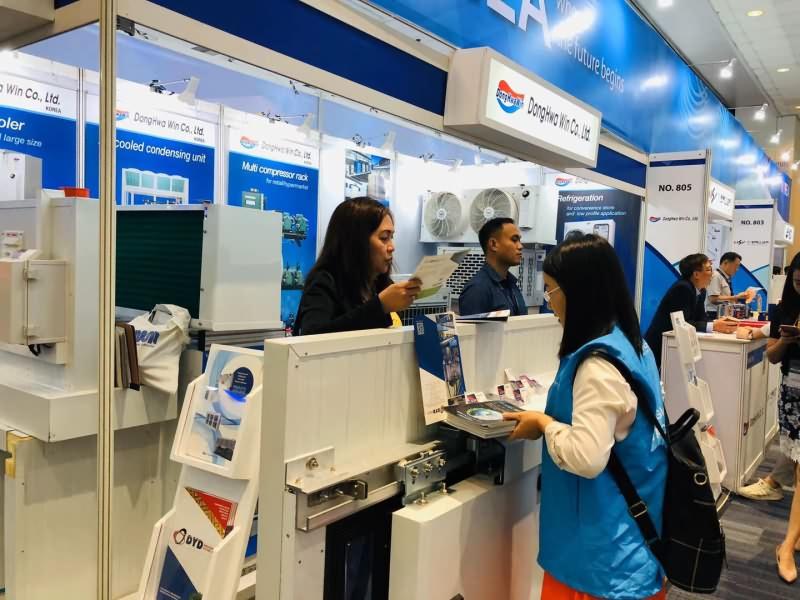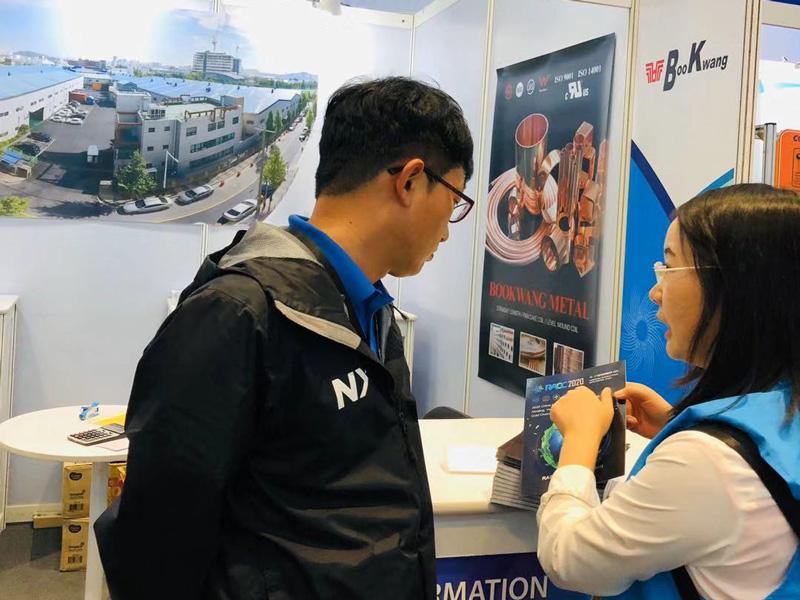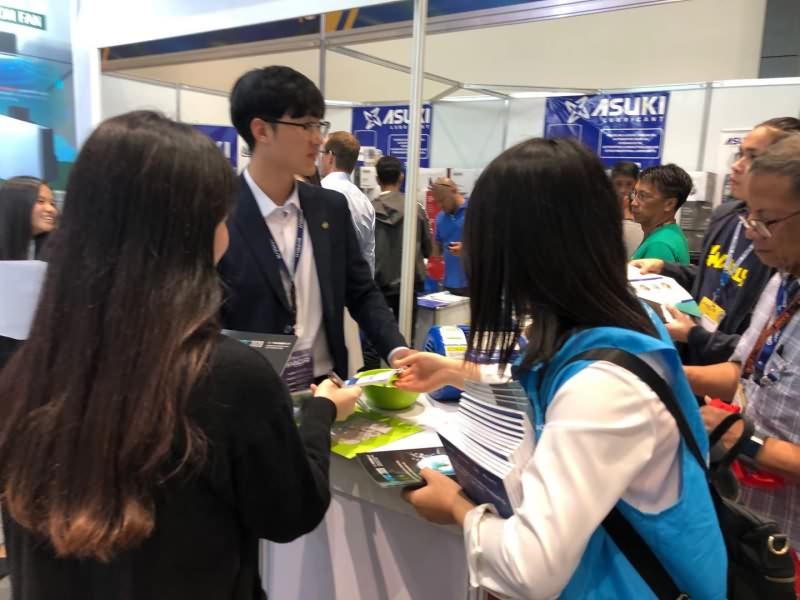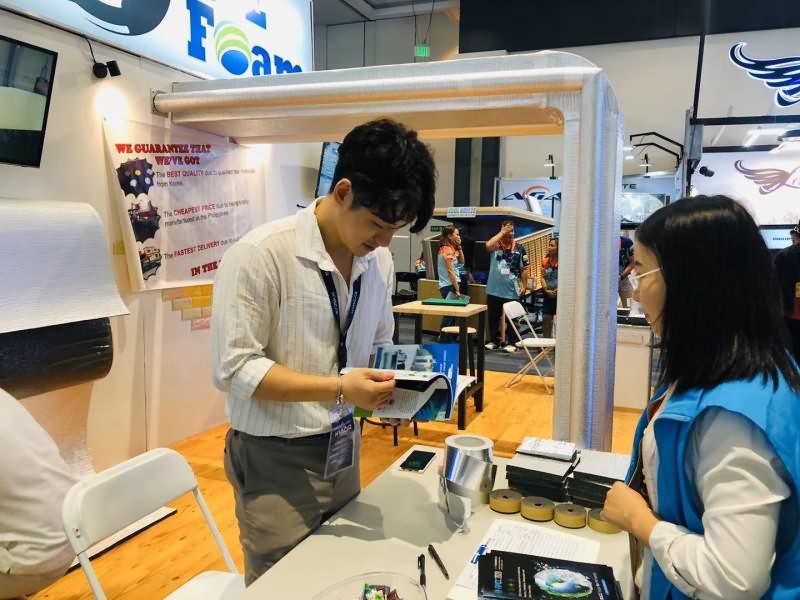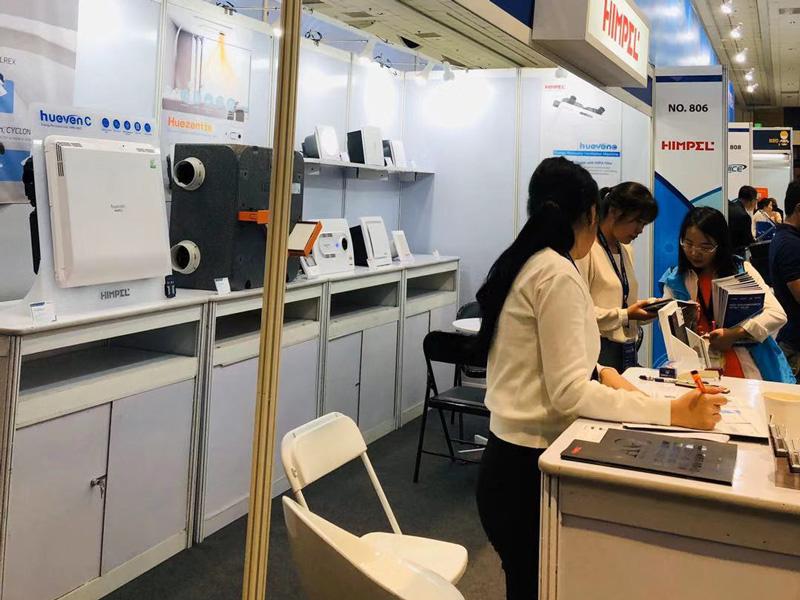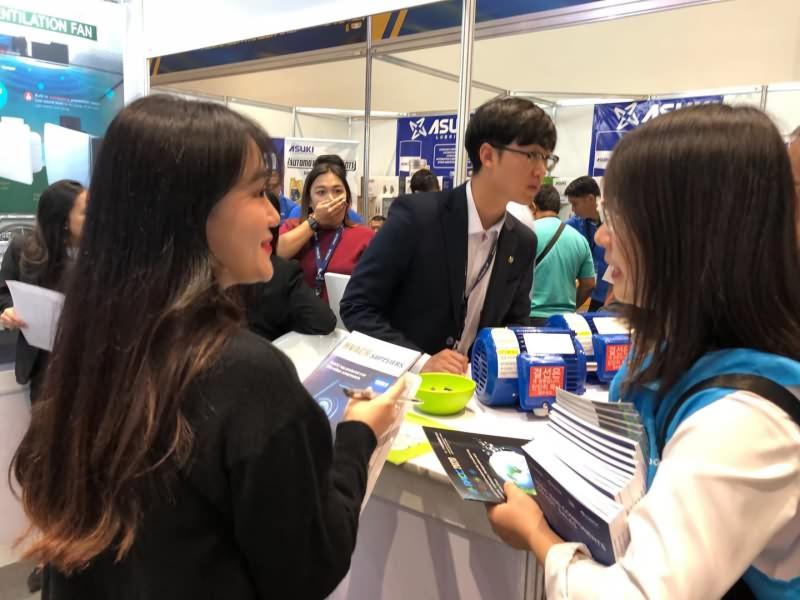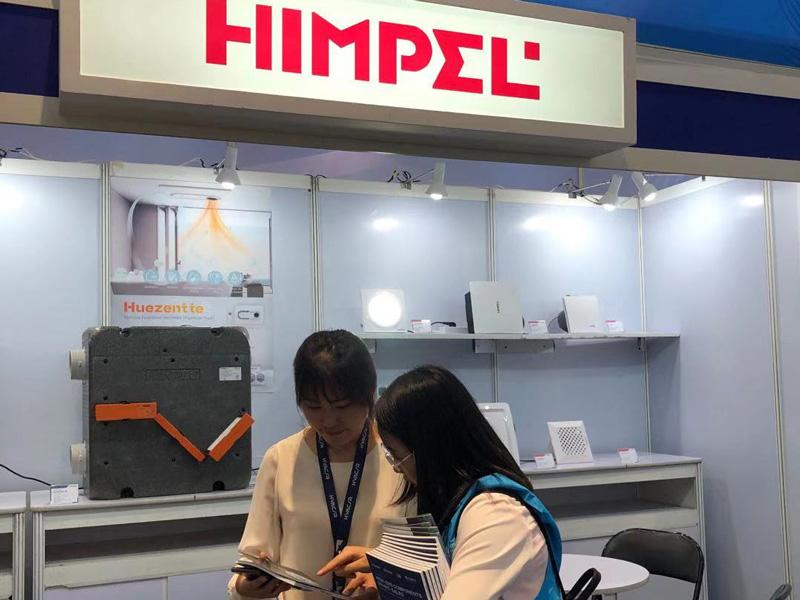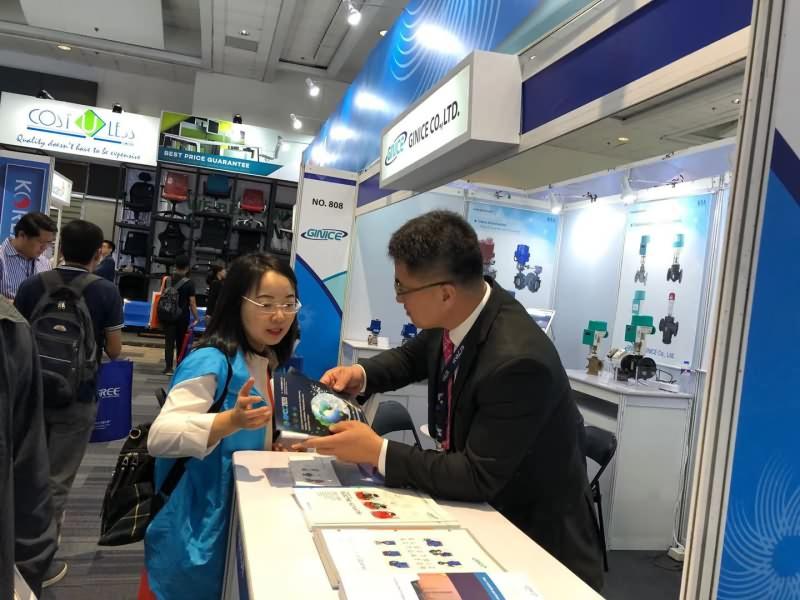 The four-day efforts of the publicity team which is for attracting international professional purchasers and exhibitors for the RACC exhibition really moved many customers who have made the decision to participate in the RACC exhibition.
---