On November 24, the twentieth China Refrigeration, Air Conditioning and Heat Pump Energy Conservation Expo successfully concluded at Ningbo International Conference and Exhibition Center. The 3-day exhibition attracted more than 26 countries and regions and attracted nearly 38,000 professional visitors.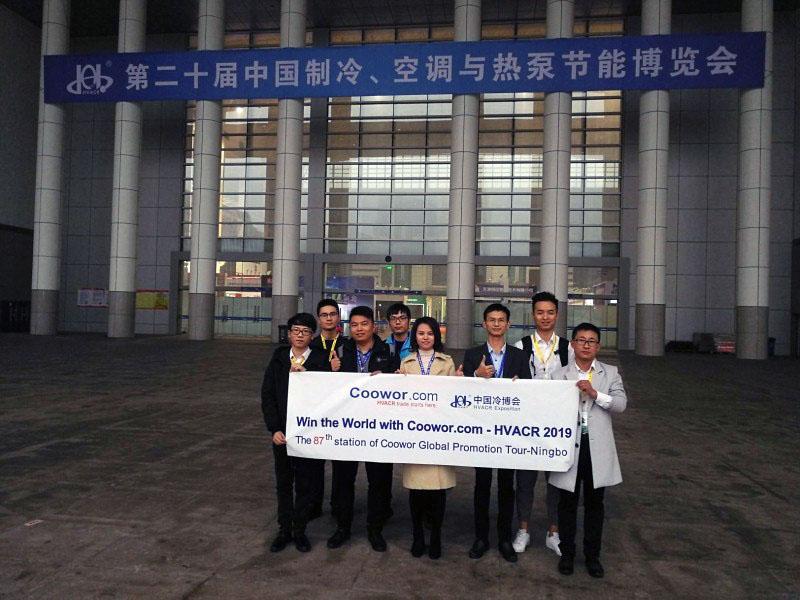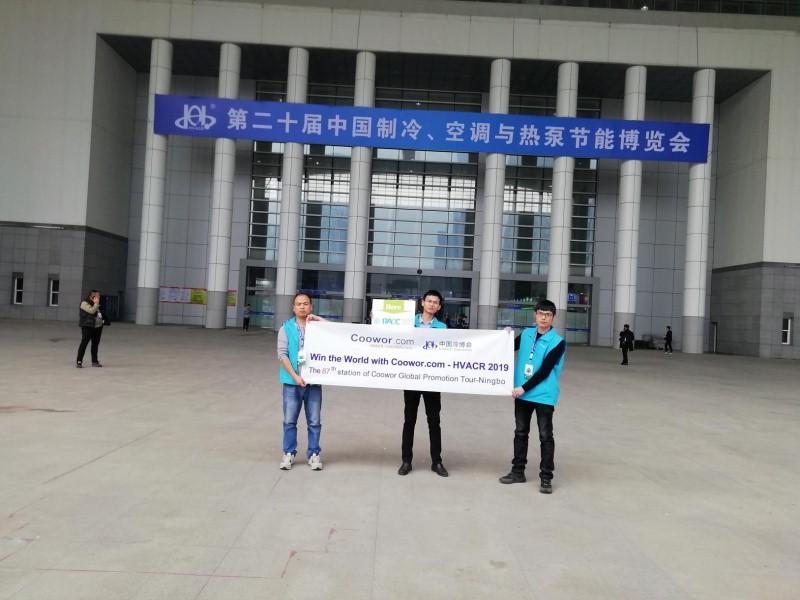 China Cold Expo has gained a good reputation in the China's refrigeration industry:an exhibition with the highest rate of return. The scale of the cold Expo is also expanding every year. Even in the past three years, when China faced economic downturn, it still keep 28% of the annual growth.The 17th China Cold Fair has 386 exhibitors.The total area of the exhibition is nearly 20,000 square meters. Over the same period, it held summit for um sand technology promotion meetings 16 times, which have 35000 professional audiences.
Currently,China's Cold Expo mainly cooperate with international and domestic main stream brands in the refrigeration industry,such as:Bitzer from Germany, GEA Bock, Rothenberger(tools), Danfoss from Danish, Dorin from Italy, Suzhou Luwei,Taiwan Fusheng, Hanbell, Fujian Snowkey, Zhejiang DunAn, Zhejiang Sanhua, Ningbo Baosi, Zhejiang Juhua, Zhonghualantian, Zhejiang Hailiang, Shanghai Kaishan Refrigeration, Tianjin Fasike and so on.
the RACC propaganda team which is consisted of 12 people came to Ningbo Cold Expo, and visited the exhibitors one by one to distribute the materials of RACC2020.RACC2020 has received positive feedback.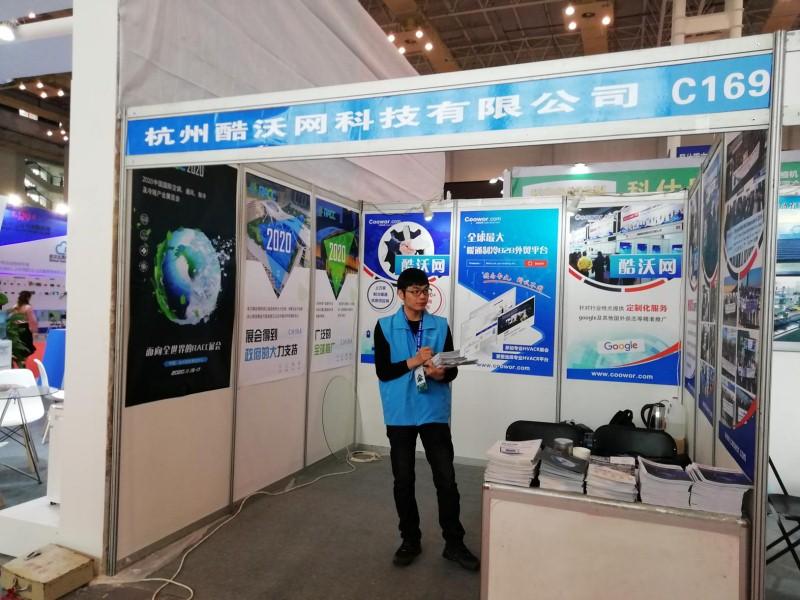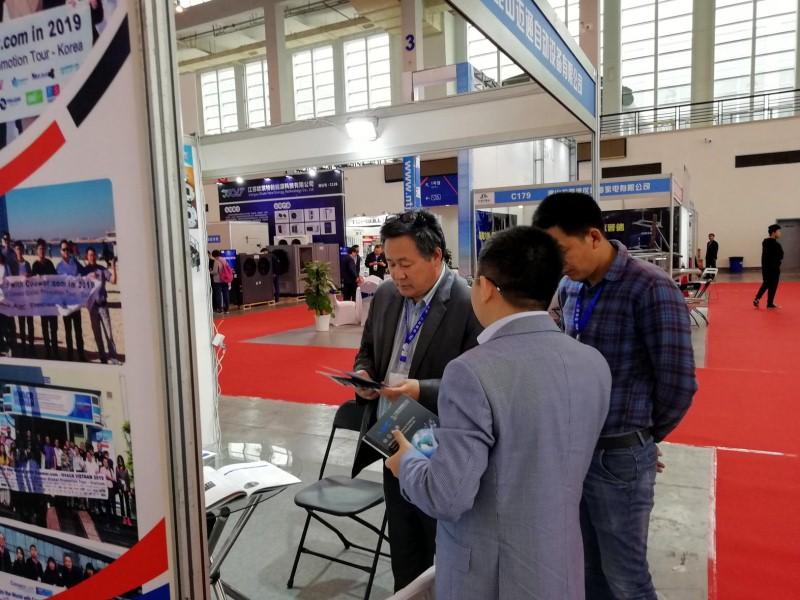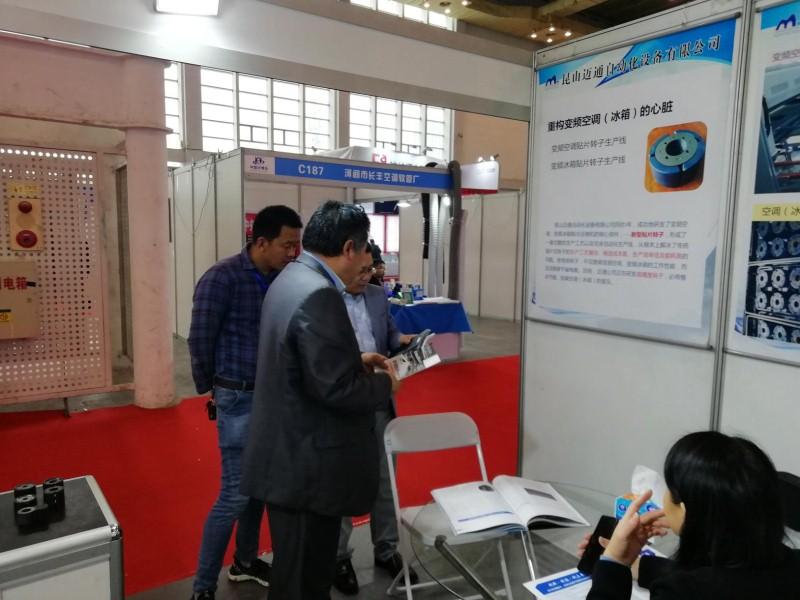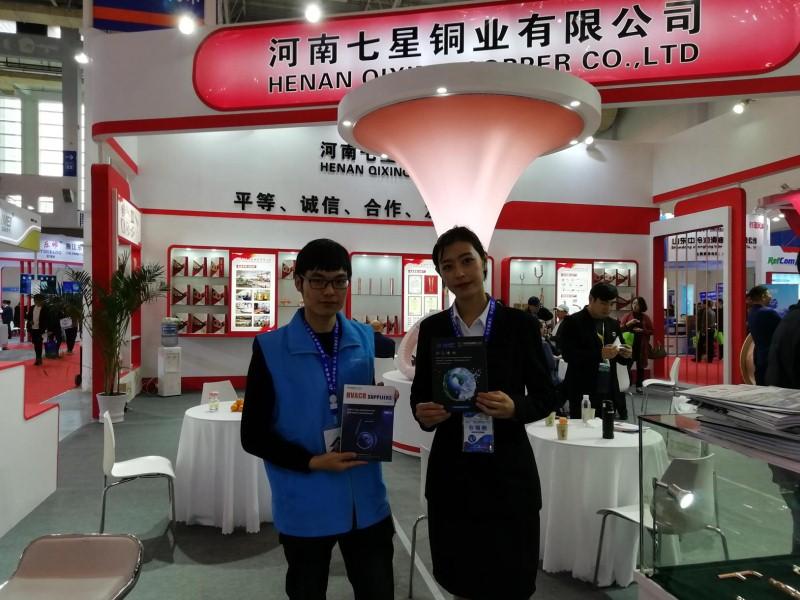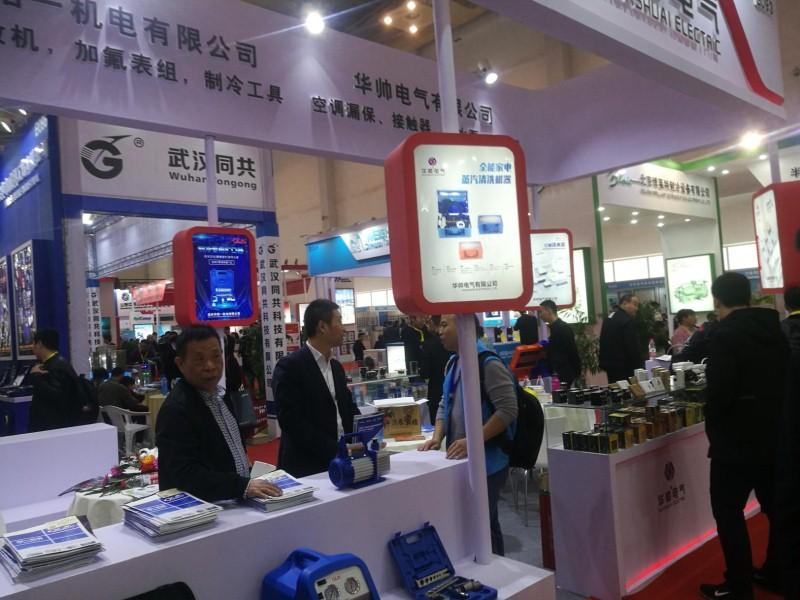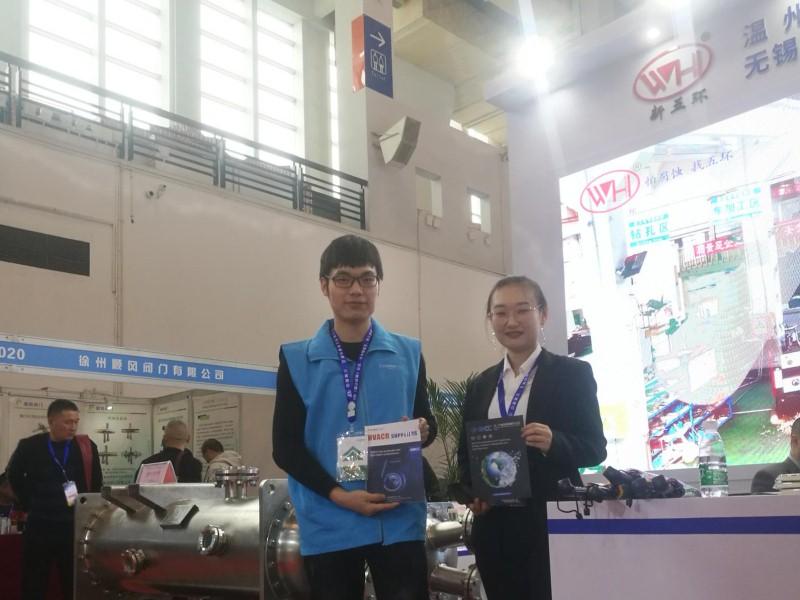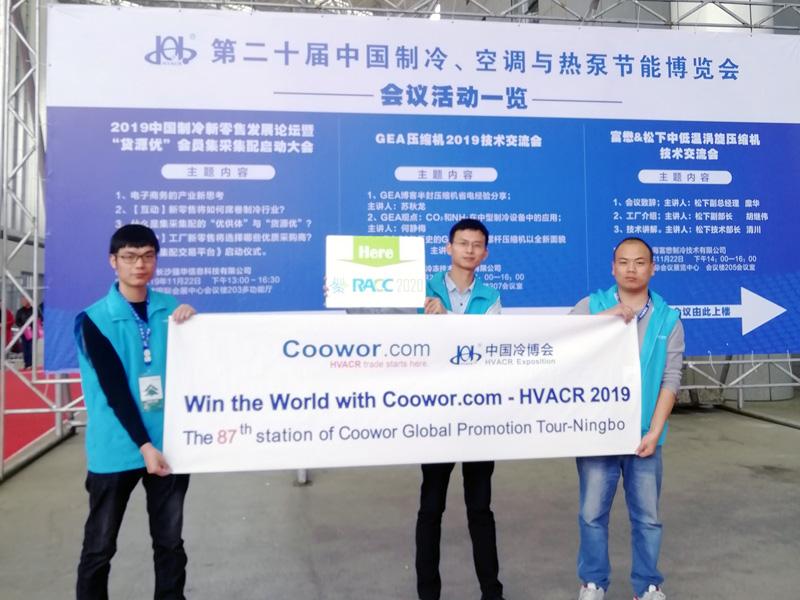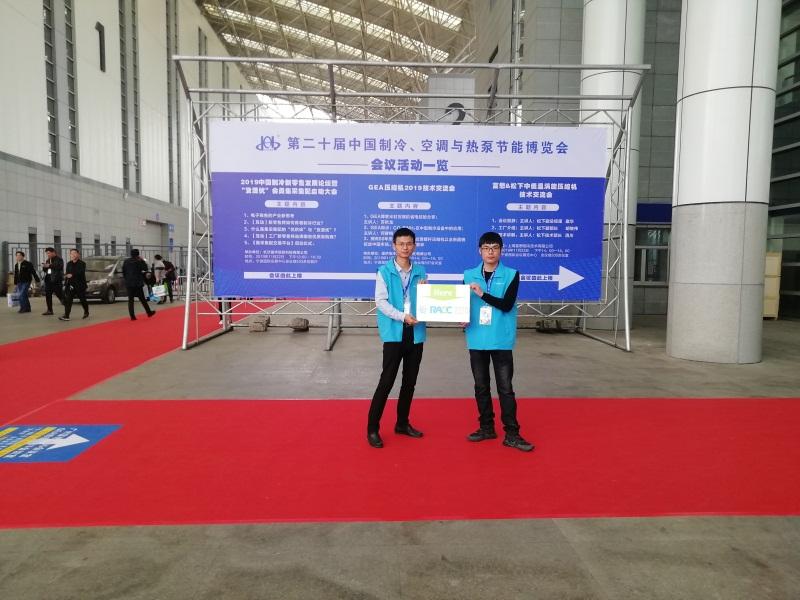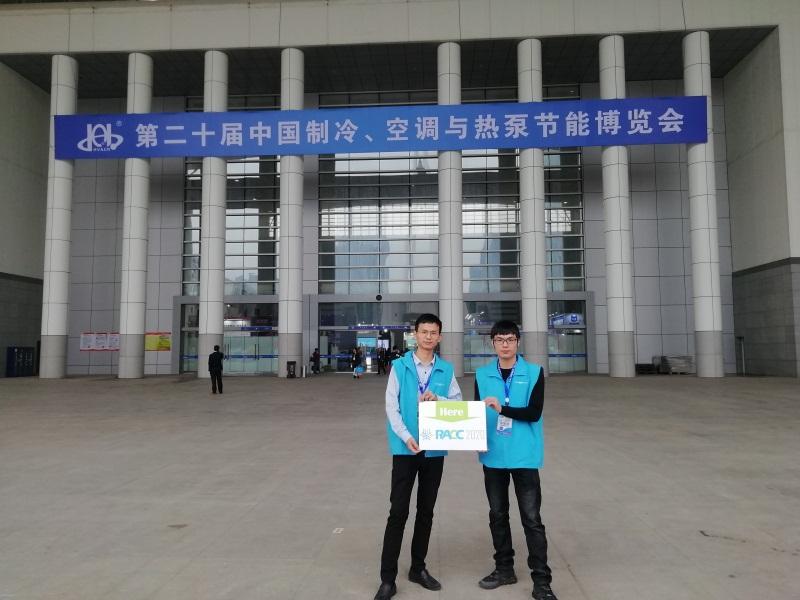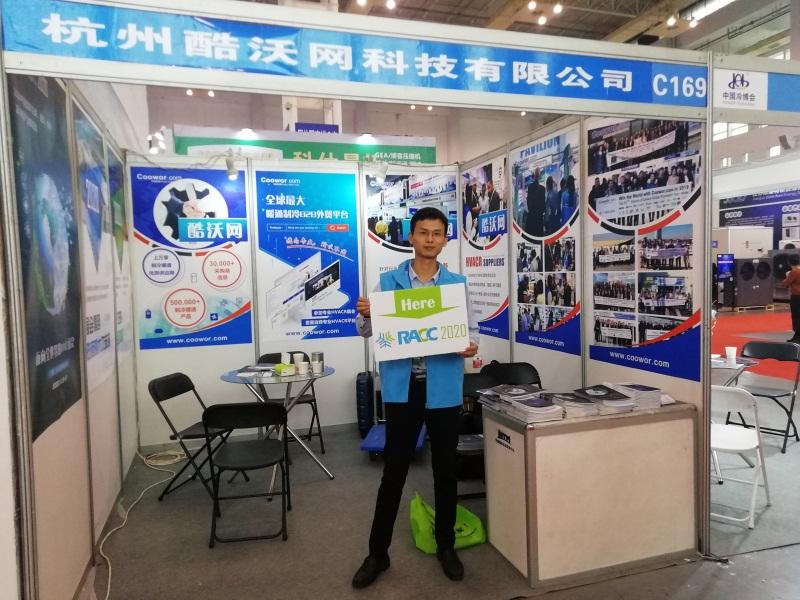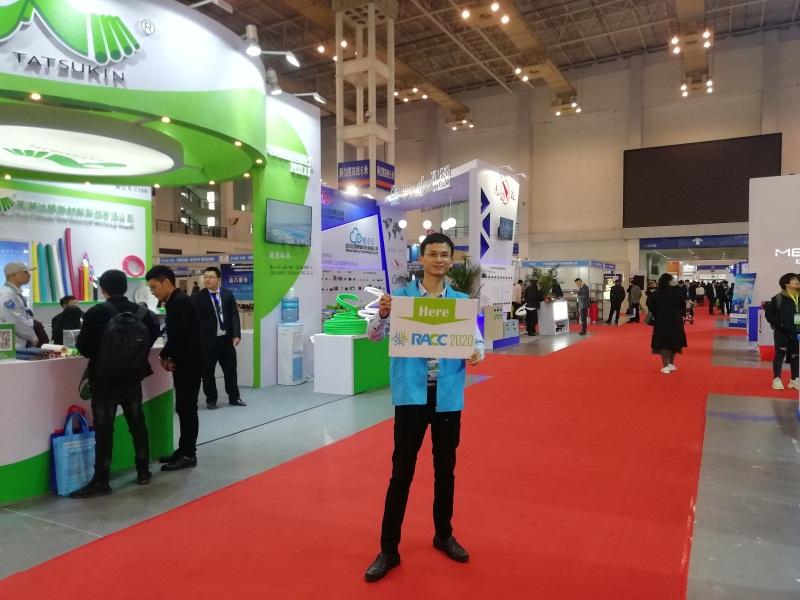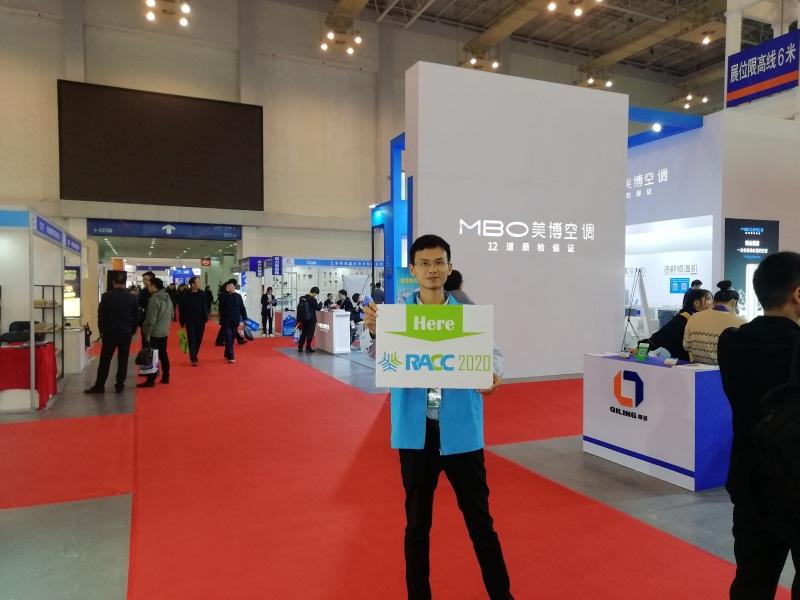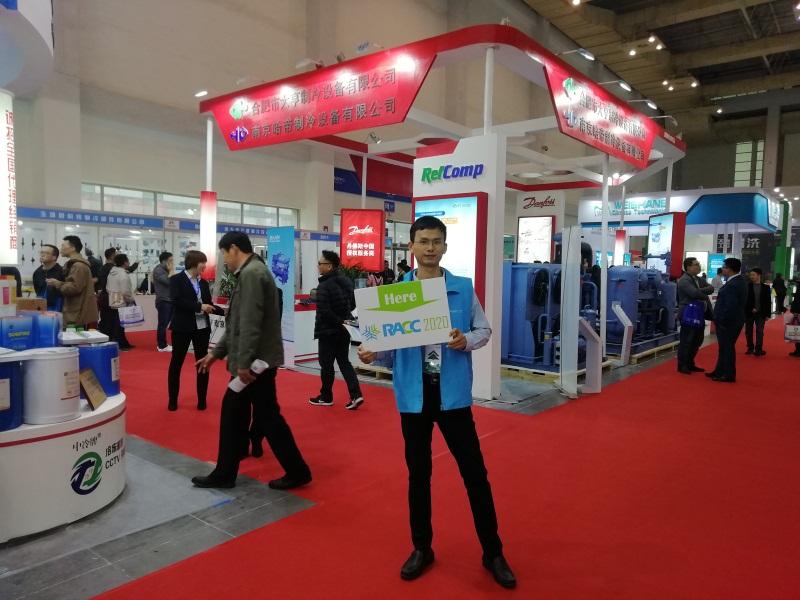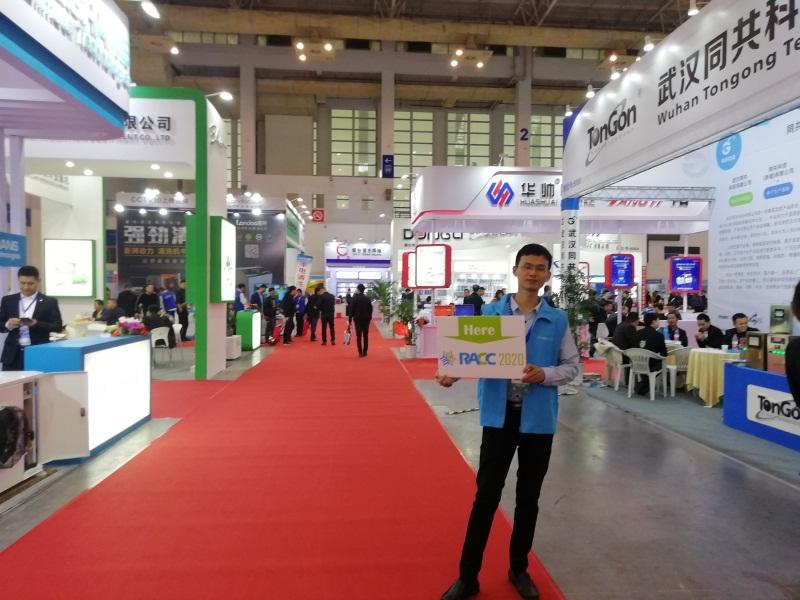 ---