The 10th WATERTECH CHINA (BEIJING) was held at China National Convention Center from 4th-6th, Dec. 2019 organized by Shanghai CHC Exhibition Co., Ltd. (CHC Expo).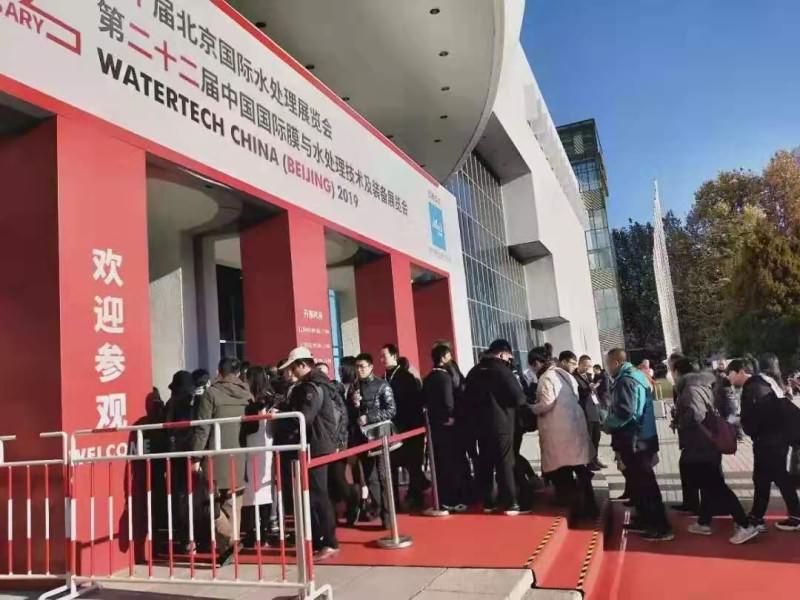 It is the largest international water trade show in Northern China for the fields of water processing, drinking and waste water, and is co-located with the Membrane Industry Association of China and ECOTECH CHINA AIR. The exhibition serves as the meeting place for all professionals within the Asian water sector. It places focus on products and services within the water technology supply chain such as waste water treatment equipment, point of use, membrane technology, and air purification zone; matching these segments with the right targeted visitor groups.
With the growing awareness of environmental protection and health, reducing formaldehyde content, improving indoor air quality, promoting building energy saving and other issues have been closely concerned by the public, the air purifier and fresh air system industry has also entered the fast lane of development, the whole market is ushering in vitality. Omron, Haoting, Quanlang, Jianlin, Diyuan, Leqi and other well-known enterprises were invited to the site to hold multiple forum summits such as whole house and commercial water purification marketing in 2019, and ecological comfortable home designer model room experience show and many other wonderful events.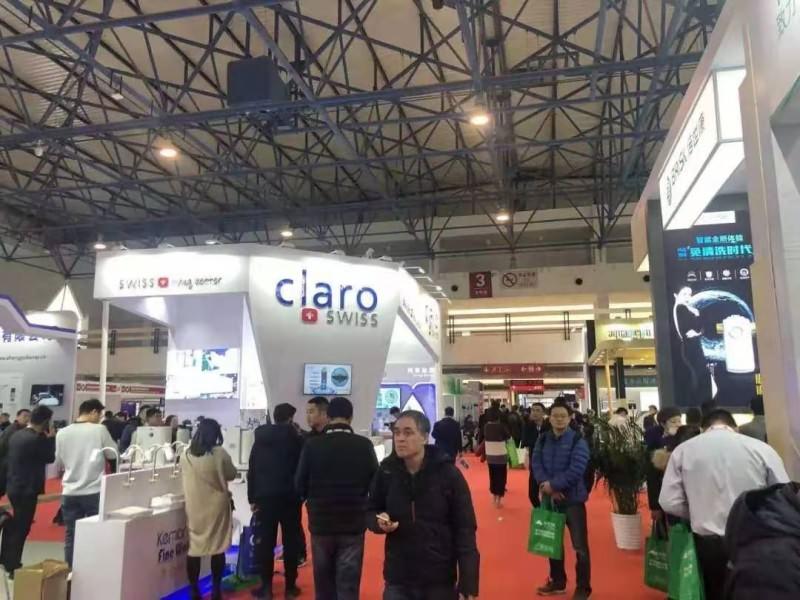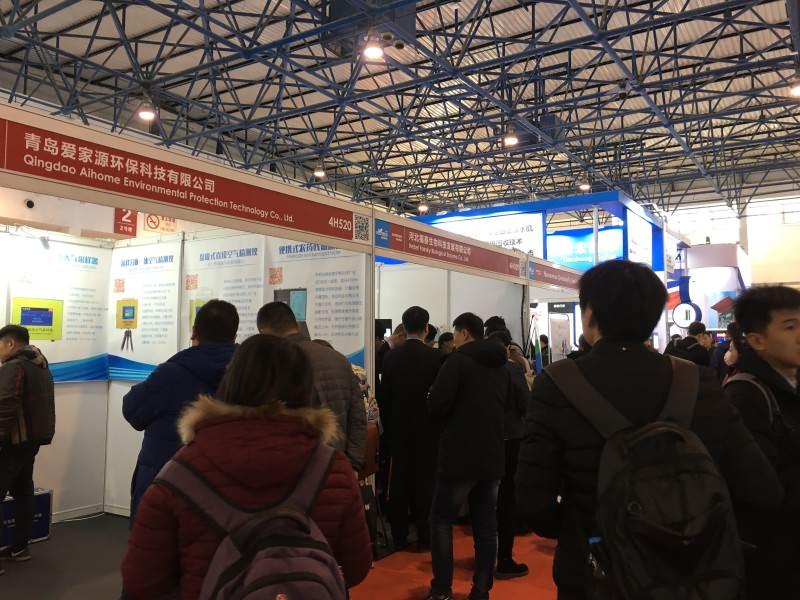 ---
As an international HVACR industry exhibition, RACC also sent a promoting team to send materials to the exhibition audience and all exhibitors, inviting them to participate in and purchase on site, and determined to create a professional industry event.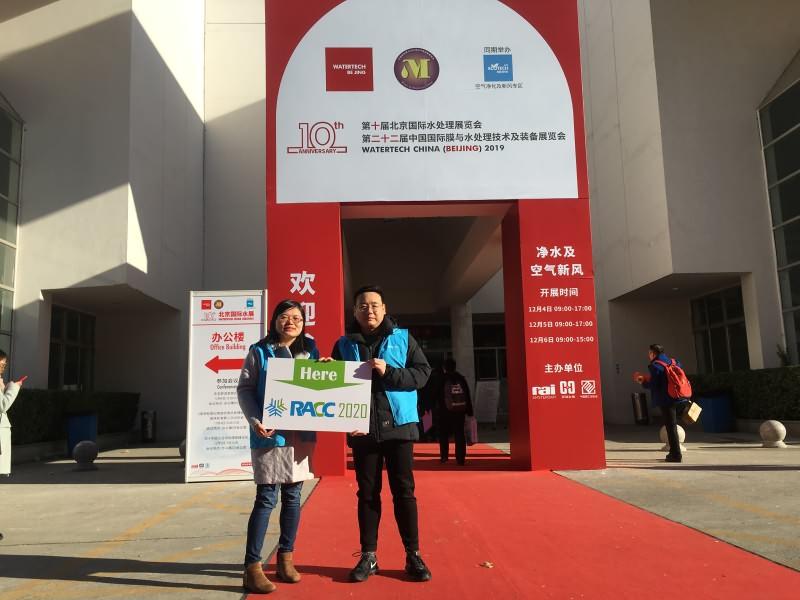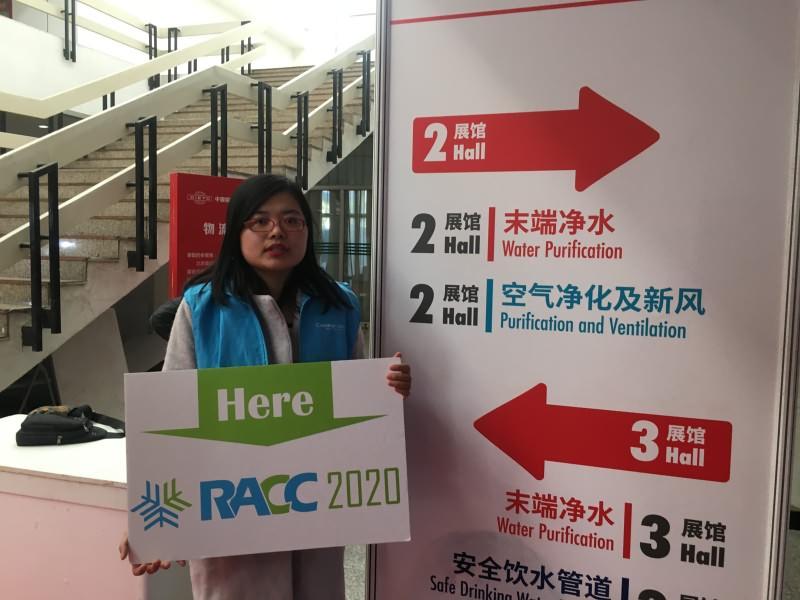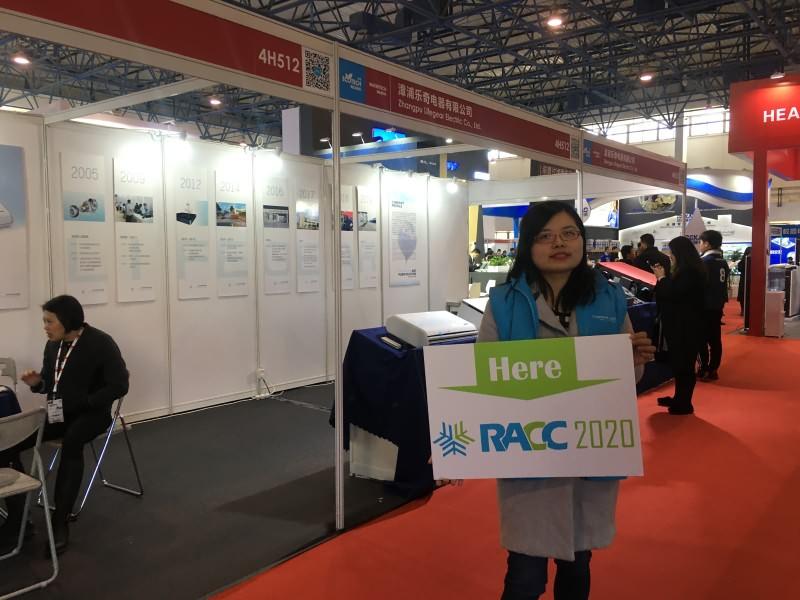 Manager Xu of Ouling said that as a local enterprise in Zhejiang, he was very happy to see that Zhejiang has its own exhibition in the industry, and it'll be convenient for them to participate at home, to invite visitors to visit his company.
Zhejiang is an important manufacturing center for copper tubes and other products in the refrigeration industry, with a large number of manufacturers in the industry. JDJia's GM said they would participate at that time, and RACC's professionalism is worth time visiting.
Mr. Zhang of Guande said that Hangzhou's geographical position and industrial position are becoming more and more important and it's very gratifying to see RACC team's dedicated promotion and look forward to the exchange with peers at the show.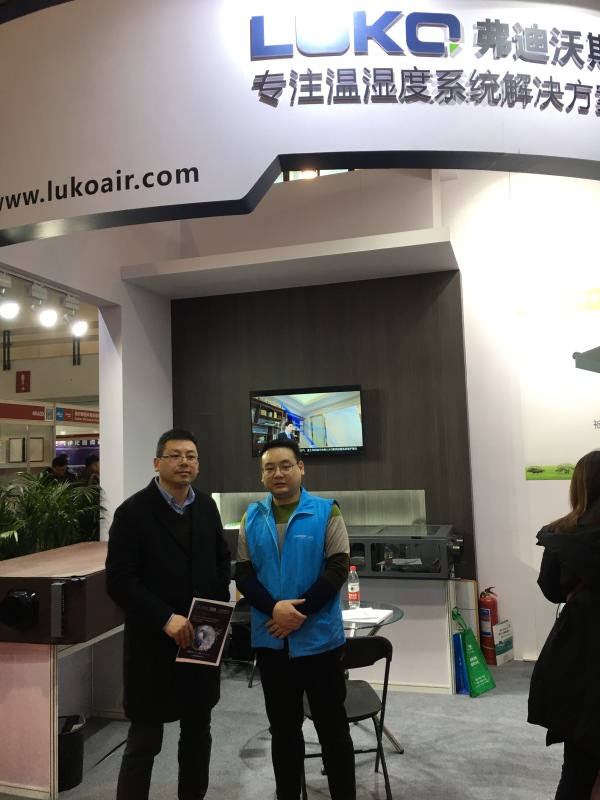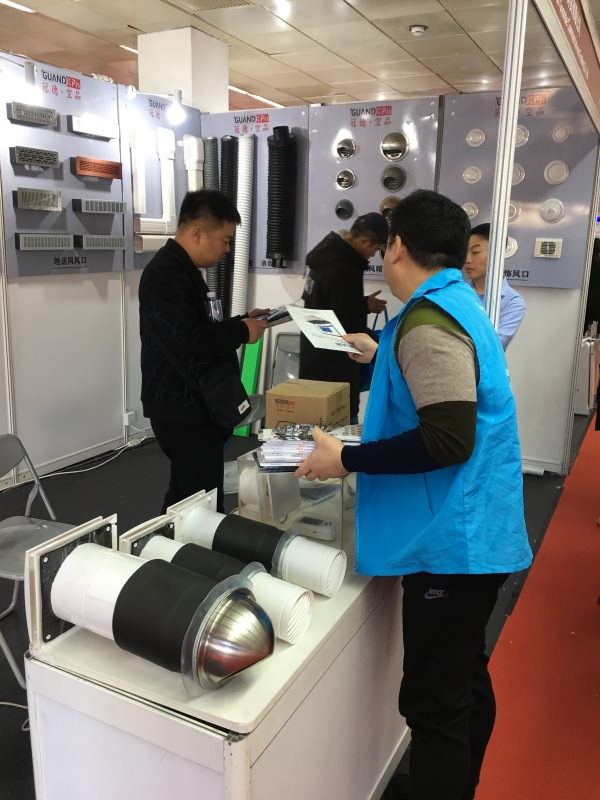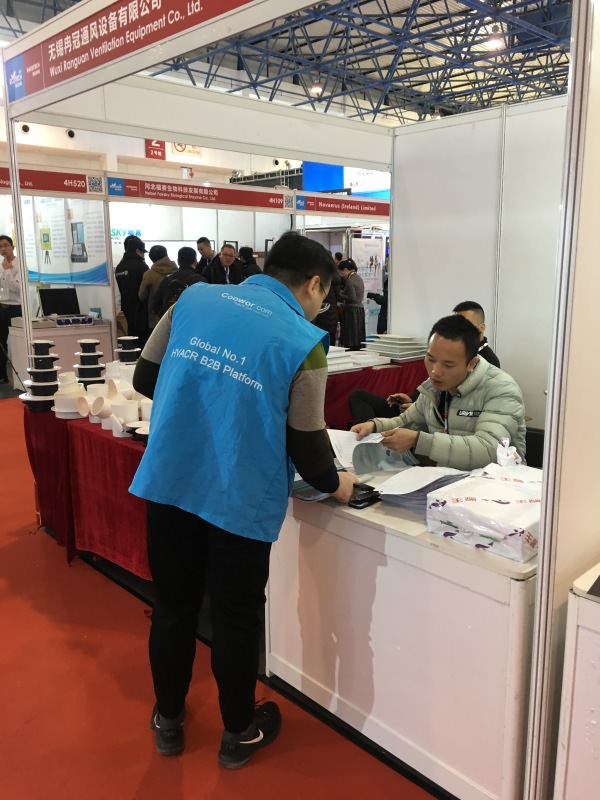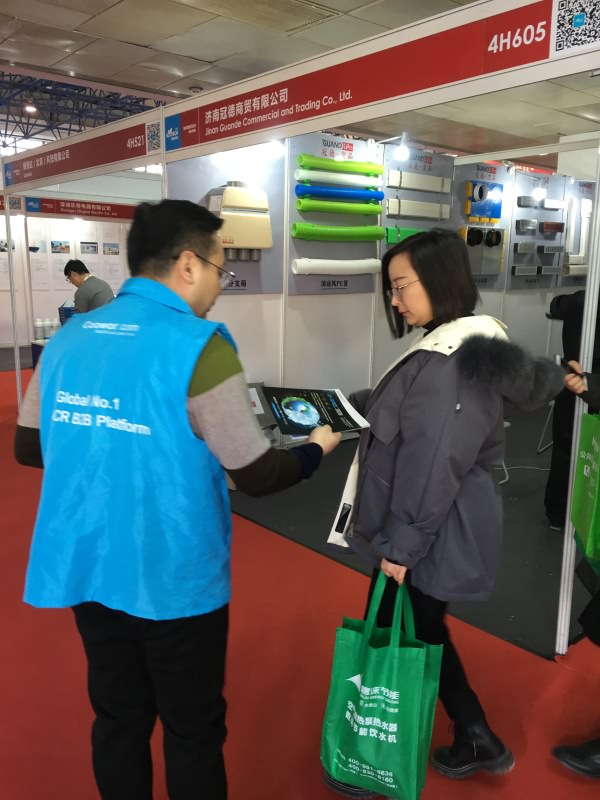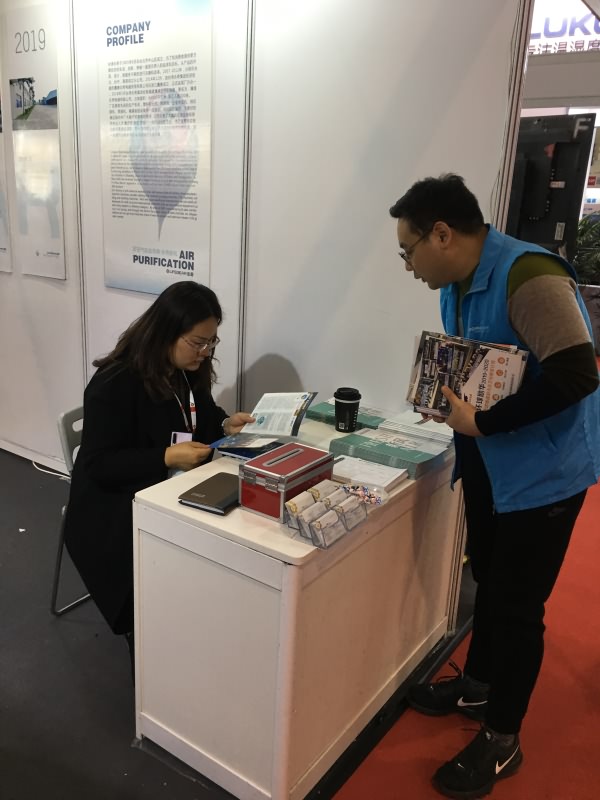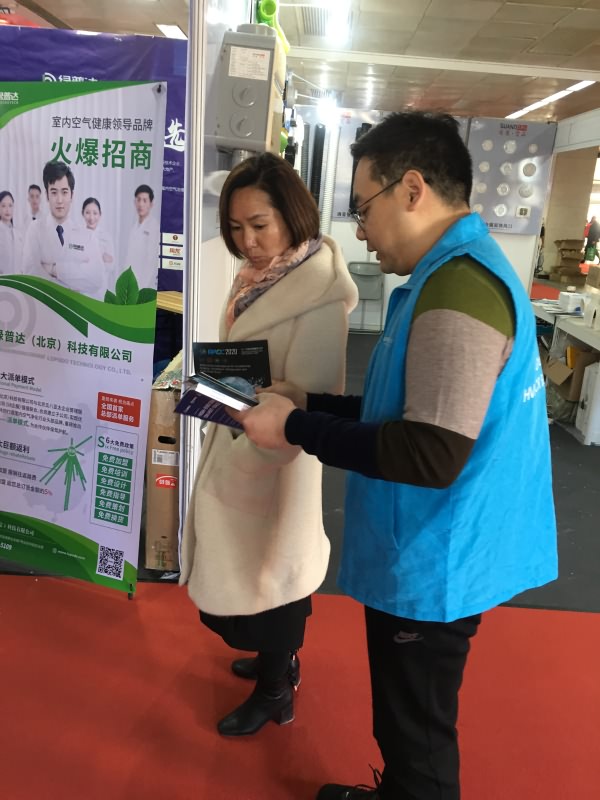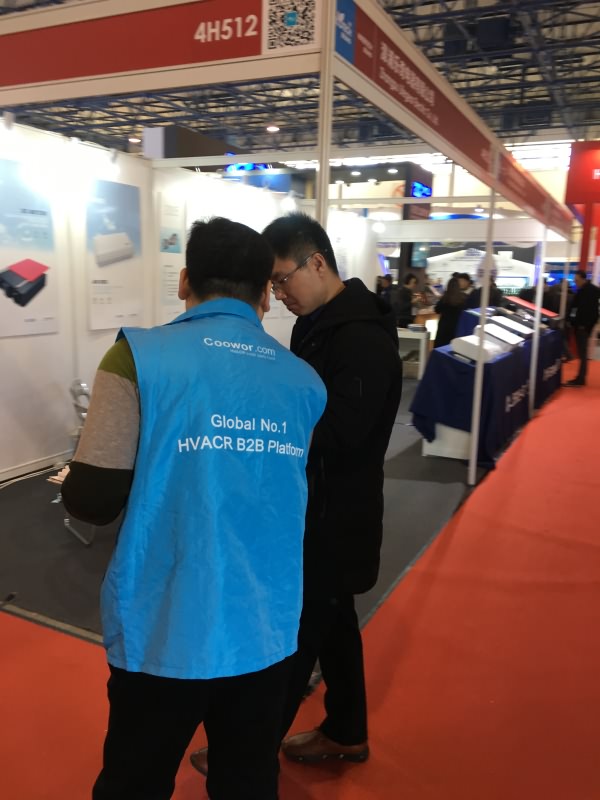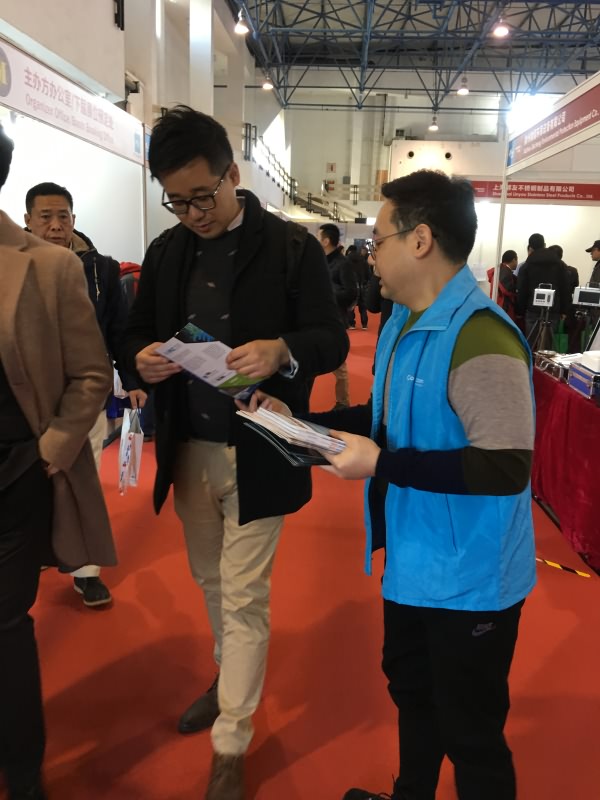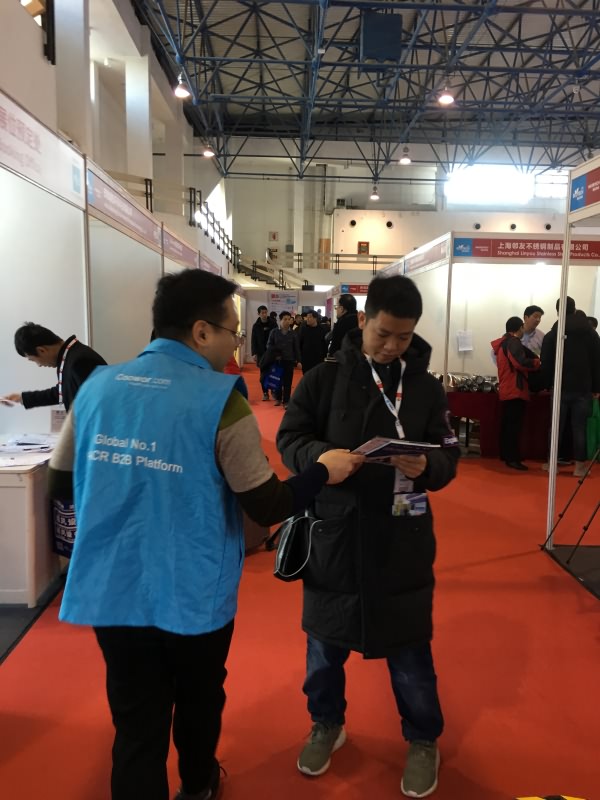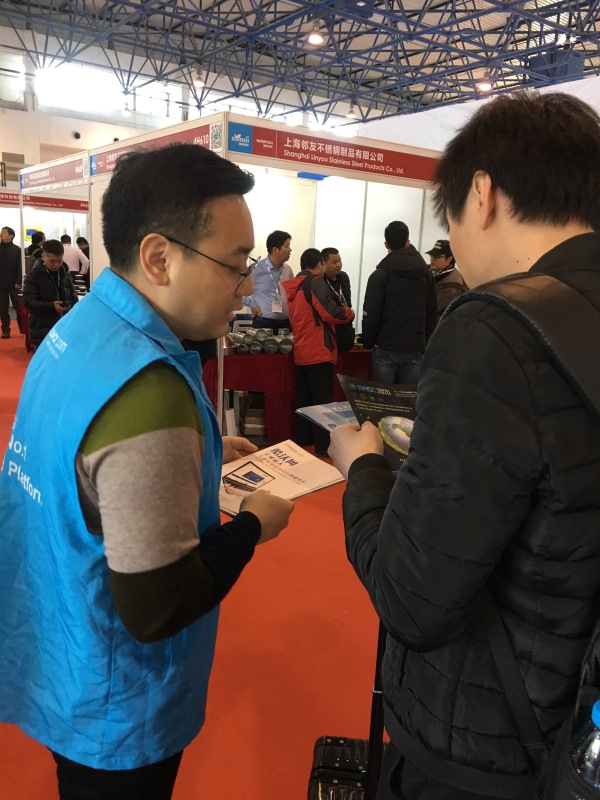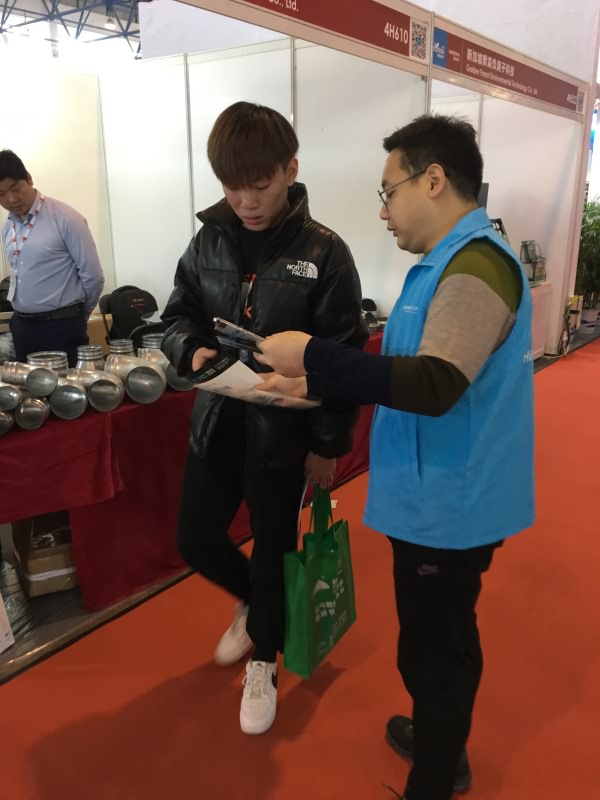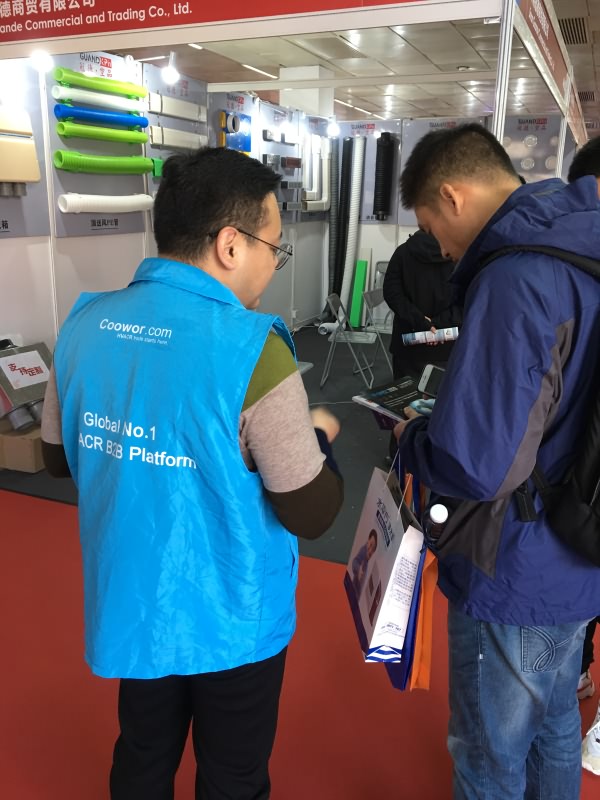 ---